EkkoSense June 2020 update from CEO Dean Boyle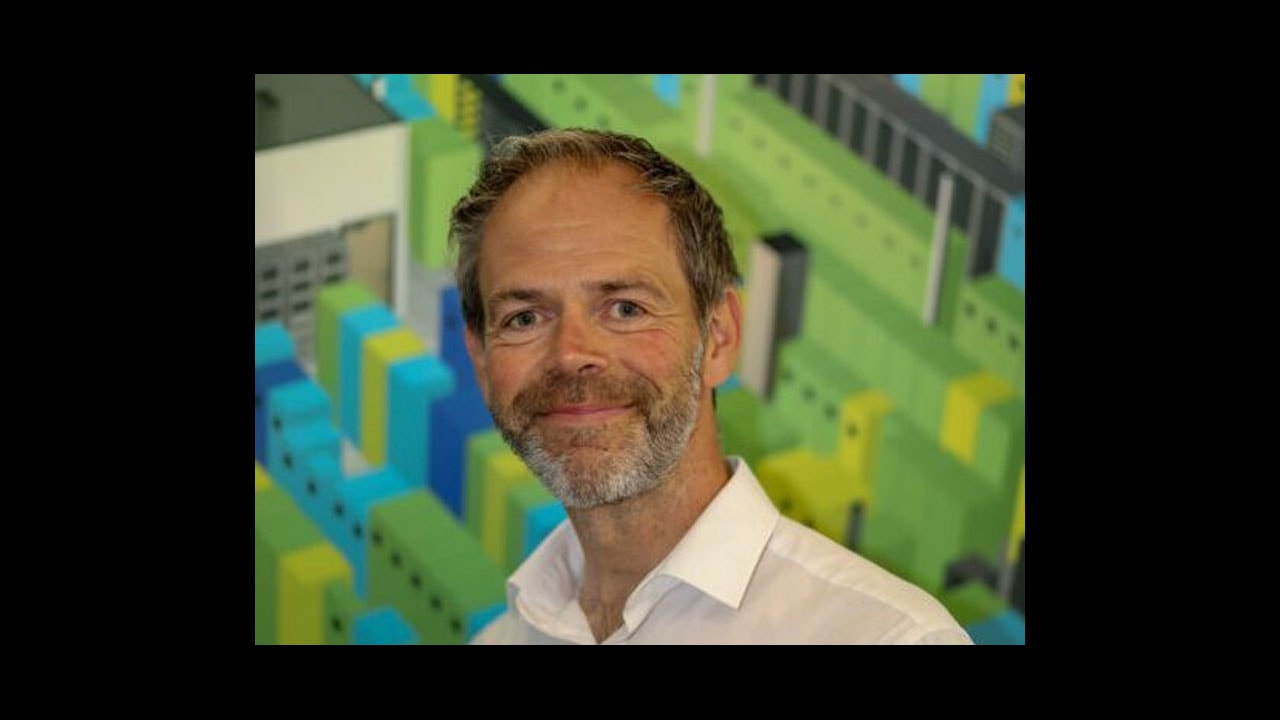 Interxion cuts energy cooling costs by 20% with EkkoSense

Interxion, a Digital Realty company, announced last week (Computer Weekly, DataEconomy) that it has reduced its cooling energy consumption by 20% during the first year of an ongoing project with EkkoSense.

The project was designed to focus on thermal monitoring and airflow optimization, increasing cooling capacity and reducing the cost of cooling equipment at West Drayton, one of its major London sites. Interxion leveraged our EkkoSoft Critical visualization and analysis software to gain real-time visibility of its key data centre operational and thermal performance. EkkoSoft Critical's software-driven insights – such as recommending changes to floor grille layouts and fan performance – have helped to reduce Interxion's site cooling system energy consumption by 20%. If you would like to find out more please contact Adrian Barker who worked on the successful project.

In other EkkoSense/industry news:

One of our US partners – Predictive Technology Inc – held a webinar with our North American distributor, Upsite Technologies in May that featured a useful EkkoSense Demo: Redefining Data Centre Power and Cooling Optimization. It's a great description of our software from a partner's perspective. Good to watch over your tea break and, if you are not in the US and want to find out more, please contact @Martin Docherty
EkkoSoft Critical – the most intuitive platform for data centre Capacity Management – is now available. The new 3D Capacity Management features are detailed here. Watch the video, or get in touch to see how EkkoSoft Critical enables true live Capacity Planning at a fraction of DCIM!
'Winds of Change' – our CTO Dr Stu Redshaw looks at how to manage data centre energy performance in the Covid-19 world of 2020 in an article for Inside Networks magazine
Finally, I would like to invite you to a webinar I am presenting as part of the Upsite Technologies Airflow Awareness Month. Register here for my 30th June presentation 'Identifying early warning signs of cooling issues with Artificial Intelligence and Machine Learning software tools'.

Join the EkkoSense community by following us on LinkedIn and Twitter or feel free to contact me directly.

Kind regards

Dean

Dean Boyle, CEO, EkkoSense
EkkoSense solutions are available directly, or through the company's expanding network of international partners across North and South America, Latin America, Europe, the Middle East and Asia Pacific.
---
www.ekkosense.com
Follow us on Twitter @ekkosenseUK
Press Contact: Cheryl Billson, Comma Communications – PR for EkkoSense,
+44 (0)7791 720460
[email protected]