EkkoSense recruiting new partners as part of 2019 international expansion strategy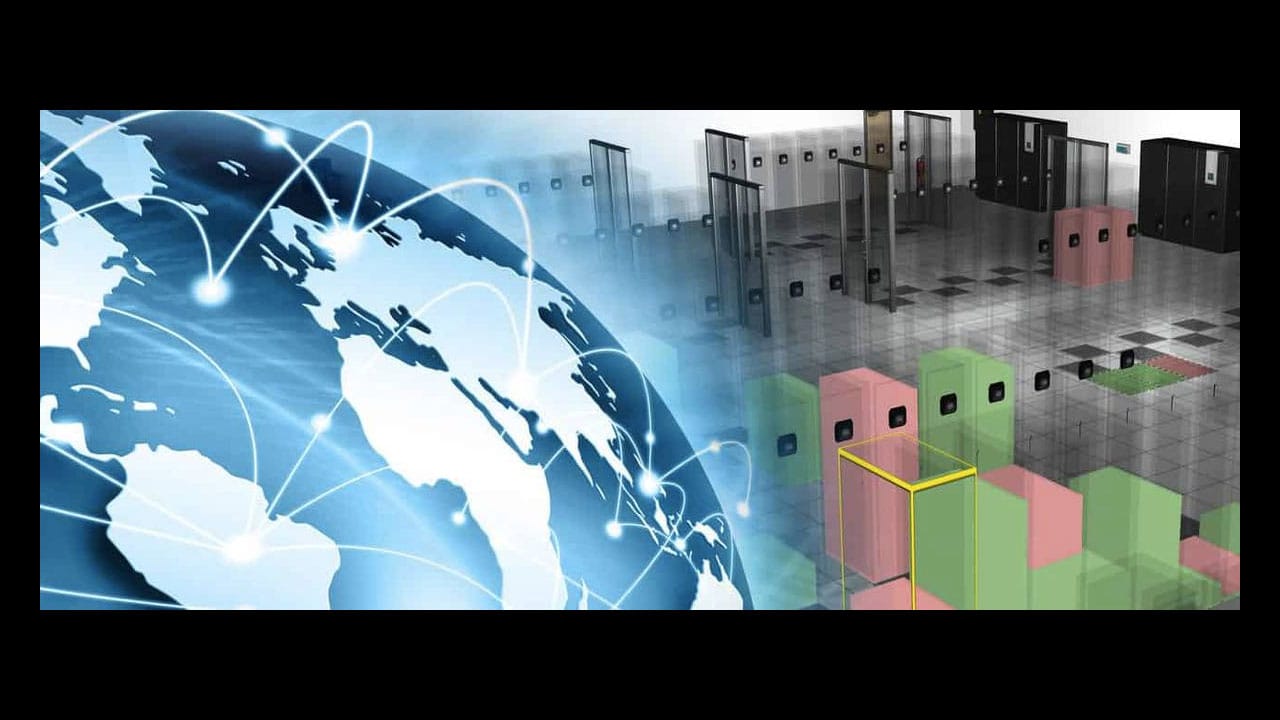 EkkoSense has launched a major partner recruitment drive to help accelerate its expansion plans – both in the UK and internationally.
The announcement follows the recent introduction of the company's disruptive EkkoSoft Critical SaaS-powered 3D visualisation and optimisation software that provides data centre operators with true DCIM-class Capacity Planning and Simulation functionality at a fraction of the cost of traditional infrastructure management approaches.

EkkoSense is particularly looking for value-added partners active in key data centre hub locations, including London, Frankfurt, Paris, Amsterdam and Dublin/Cork in the EMEA region. The company is also looking to partner with pro-active data centre channel specialists in the US, particularly those in New York, Washington DC/North Virginia, Dallas, Chicago, the Bay Area/Silicon Valley and Los Angeles.

According to EkkoSense's CEO Dean Boyle:
"our EkkoSoft Critical solution is the first SaaS software platform to offer a practical and cost-effective way for organisations to gain real-time visibility of their critical data centre heartbeat operational data. It's a high-margin proposition that delivers proven value and a rapid ROI for data centre operators – within 12 months, and because it's SaaS-based and easy to deploy it's proving an especially attractive proposition for resellers looking to support their customers in monitoring, managing and maximising their data centre performance."

Based near Paris, Rentaload – the leading European data centre load bank rental company – is one of the first EMEA organisations to sign up as an EkkoSense partner. According to Pierre-Luc Barbe, Rentaload's General Manager: "EkkoSense's SaaS software is simple to deploy and use, providing us with a smart solution to build out our Rentaload proposition. We look forward to sharing its undoubted benefits with our many customers across Europe."

EkkoSense has also recently secured FCC equipment authorisation for its EkkoSensor family of wireless temperature and humidity sensors, ensuring that potential US partners and their customers are able to monitor, manage and maximise their data centre performance.

EkkoSoft Critical's comprehensive Capacity Planning and Simulation capabilities combine to enable data centre operators to improve the real-time management of the cooling, power and space aspects of their data centre capacity – helping to identify potential problems earlier that could threaten IT availability. EkkoSense's integrated SaaS software and wireless sensor solution allows organisations to see exactly where and how they're currently under or over-cooling their data centre estate. This translates directly to significant energy savings, with EkkoSense customers already achieving an average 25-30% reduction on their data centre cooling costs – resulting in a clear ROI in under a year.
EkkoSense solutions are available directly, or through the company's expanding network of international partners across North and South America, Latin America, Europe, the Middle East and Asia Pacific.
---
www.ekkosense.com
Follow us on Twitter @ekkosenseUK
Press Contact: Cheryl Billson, Comma Communications – PR for EkkoSense,
+44 (0)7791 720460
[email protected]