EkkoSense recruits senior data centre sector business development leader to drive key account relationships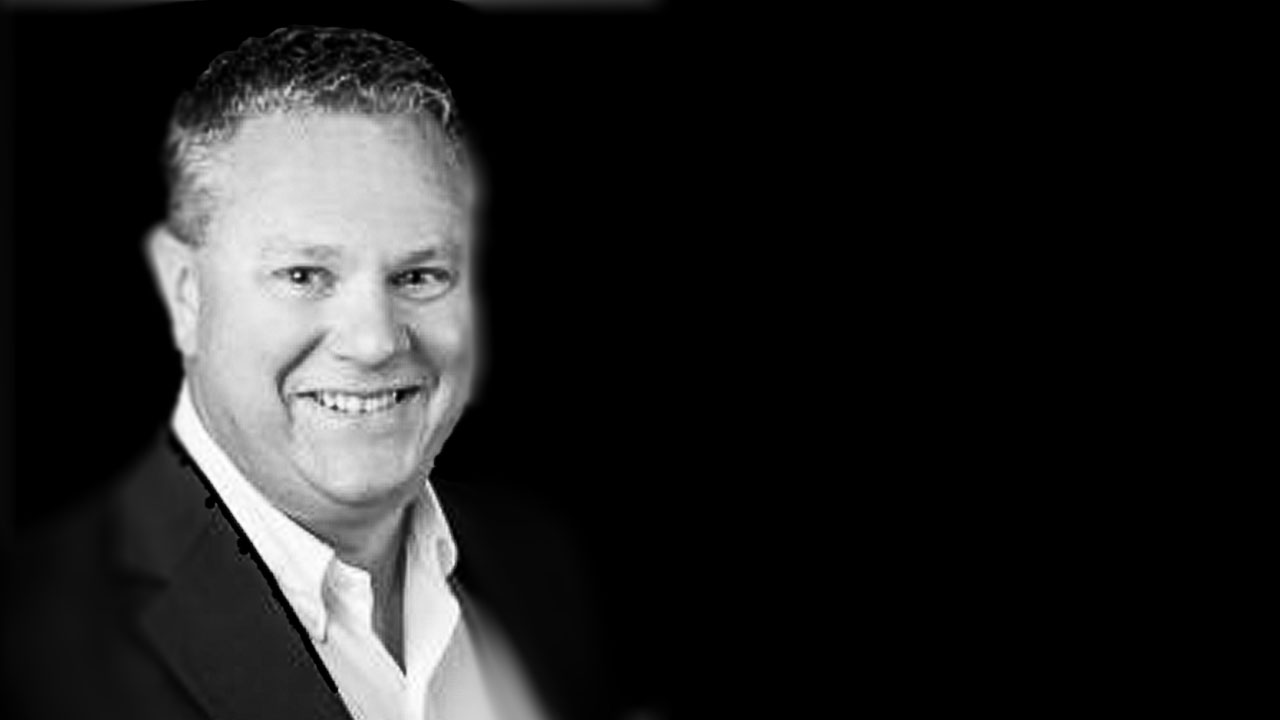 ex Vertiv and RF Code sales specialist Adrian Barker to help drive EkkoSense's next key critical growth across both UK and international markets
EkkoSense has appointed data centre sector business development leader Adrian Barker as its Key Account Director.
Adrian joins EkkoSense from global critical infrastructure solutions firm Vertiv, where as Senior Director for Business Development he was responsible for executing the company's solutions strategy and driving growth across the entire Vertiv portfolio. Before that he spent seven years with RF Code, building the team that delivered the company's first $1m+ account in the EMEA region before serving as RF Code's General Manager for EMEA.
In his new role Adrian will be responsible for providing key account management and sales leadership to EkkoSense's UK and international operations. He will also be instrumental in developing the company's relationship with key partners such as CBRE, where EkkoSense is a global PSA supplier. Adrian will report directly to EkkoSense CEO Dean Boyle.
"EkkoSense is growing rapidly, providing powerful software-driven thermal optimisation solutions for critical live environments, and I'm excited to be joining the business at such an important stage in its development,"
said Adrian Barker.

"Using our real-time EkkoSoft Critical software, organisations can now monitor, manage and maximise their data centre performance at a fraction of the cost of traditional DCIM and CFD platforms, and I'm looking forward to taking EkkoSense's powerfully disruptive proposition to an even broader range of direct clients and channel partnerships."
"It's great that senior data centre sector sales leaders such as Adrian are recognising EkkoSense's distinctive value, and are excited about the opportunity to drive the company's next major strategic growth phase,"
added EkkoSense CEO Dean Boyle.

"Adrian brings a proven track record of business development growth with critical infrastructure solutions providers such as Vertiv and RF Code, and we look forward to him continuing his track record of success with EkkoSense."
EkkoSense solutions are available directly, or through the company's expanding network of international partners across North and South America, Latin America, Europe, the Middle East and Asia Pacific.
---
www.ekkosense.com
Follow us on Twitter @ekkosenseUK
Press Contact: Cheryl Billson, Comma Communications – PR for EkkoSense,
+44 (0)7791 720460
[email protected]