Bergvik to distribute EkkoSense data center optimization solutions across sub-Saharan Africa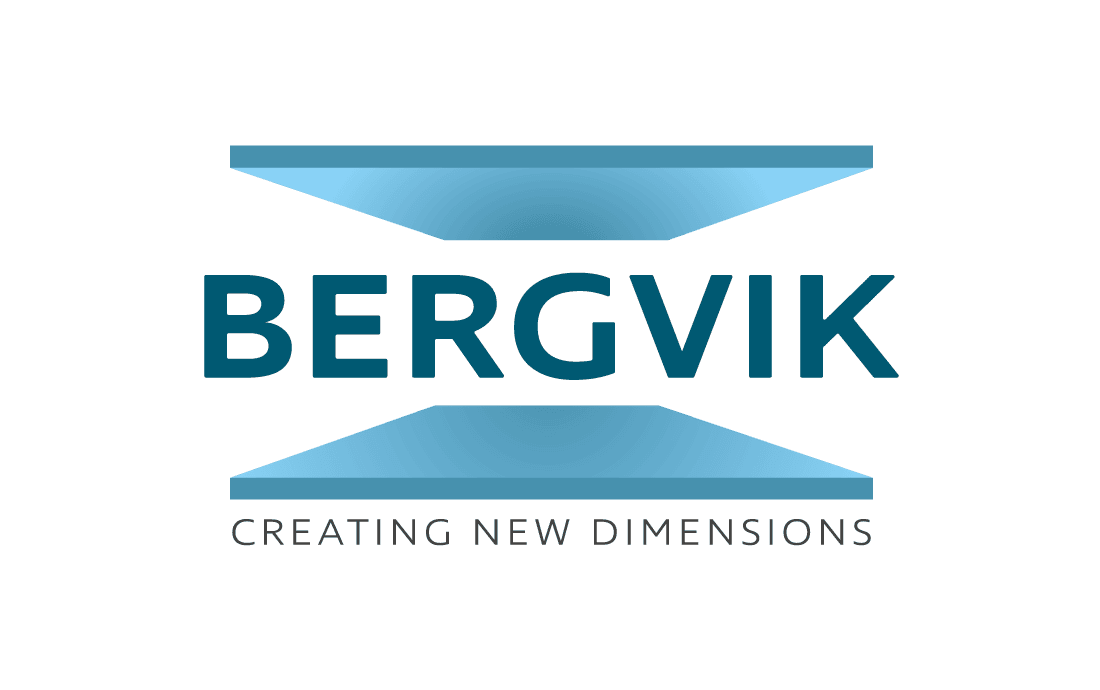 EkkoSense, the leading provider of software-driven optimization solutions for critical data center and M&E environments, has appointed Bergvik Southern Africa and Bergvik Eastern Africa as its distribution partners for the sub-Saharan Africa region.

EkkoSense's SaaS 3D visualization and analytics software helps organizations achieve an average 30% cooling energy saving from their data center operations. It will provide an innovative addition to Bergvik's portfolio of raised access flooring, structural ceiling grids and Busbar solutions for complex data centres and other mission critical facilities. The announcement follows Bergvik Sweden AB's recent appointment as the Nordic distribution partner for EkkoSense solutions.
"Organizations across the world have already seen how EkkoSense can remove thermal and power risks from their operations while also cutting data center cooling energy costs by almost a third," said Lanc Pieterse, Director of Bergvik Southern Africa & Bergvik Eastern Africa. "We look forward to sharing the benefits of software-based data center optimization with our customers across the region, particularly as the EkkoSoft Critical software enables true real-time M&E Capacity Planning for power, cooling and space – at a fraction of the cost of more expensive and complex DCIM solutions."
"Optimizing data center cooling performance is clearly a challenge for operators in warmer climates such as Africa, so it's great that Bergvik will be making EkkoSoft Critical available to organizations across sub-Saharan Africa, added EkkoSense's CEO Dean Boyle. "In addition to unlocking cooling energy savings, EkkoSoft Critical is also invaluable in giving operations teams with real-time insight into how their critical facilities are performing, providing Bergvik with a powerful differentiator for their monitoring proposition."
###
About Bergvik Southern Africa
Bergvik Southern Africa specializes in the provision of comprehensive flooring, ceiling, and busbar solutions for critical facilities such as data centers, and laboratories – as well as the electricity and power sectors. The company's head-office, fabrication facility, warehouse and showroom are based in Midrand, Johannesburg, with another sales & administration office in the Western Cape. Bergvik Southern Africa and Bergvik Eastern Africa is part of the Bergvik Group which has subsidiaries in Sweden, USA, Norway and Australia. For more information, visit https://www.bergvik.com/za/about-us/