Ekko

Sense®
Data center optimization software providing the real-time operational visibility you need to
remove thermal and power risk

,

optimize cooling capacity

,

minimize energy waste

and

lead the way to achieve net zero

across your critical M&E infrastructure.
Embedded compliance ready ESG Reporting with EkkoSoft Critical 8.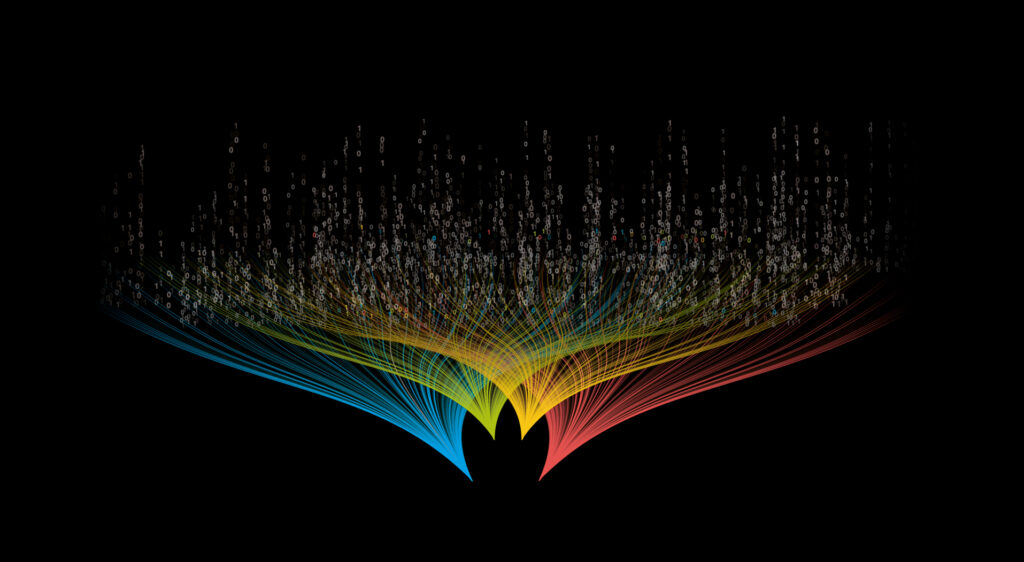 Easy to understand insights and recommendations that are proven to deliver hyperefficiencies within your critical infrastructure.
Reduce cooling energy costs by an average of 30%
Focused cooling performance recommendations and advisory actions with our industry first Cooling Advisor tool.
Release up to 60% stranded cooling capacity
Correlate your cooling with IT workload using advanced analytics.
Remove thermal and power risks and avoid costly downtime
100% ASHRAE thermal compliance and comprehensive power monitoring prevents tiny dropouts developing into big outages.
Reduce your carbon footprint on your journey towards net zero
Cutting data center cooling energy usage with EkkoSense unlocks immediate carbon savings to support corporate net zero programmes.
Complete operational visibility in real-time
Local and remote granular insight with any device, at anytime, from anywhere in the world.
Achieve an ROI < 12 months
EkkoSense benefits come at a fraction of the cost of more expensive and complex legacy DCIM or CFD solutions, with an average ROI of less than 12 months.
Automatically generate full ESG reporting
The real-time granular performance data you need, with the toolset for analysis and reporting for the latest ISO/IEC 30134 metrics,
built in.
Intuitive dashboard UX across your entire global estate or enterprise
Consolidated interface for capacity, power, thermal performance management and reporting.
Defining sustainable optimization for critical infrastructure.
Integrating fast data gathering, machine learning analytics and first principle thermal expertise within a unique VR interface presents you with the industry's most immersive virtual twin of your critical infrastructure.
Software
The most intelligent, intuitive and immersive AI driven self-optimization software tools.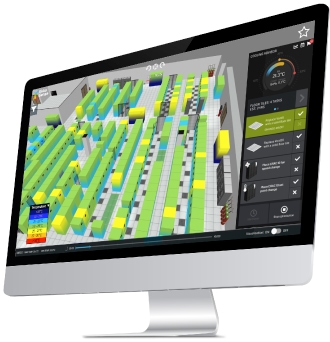 Hardware
Innovative, ultra-low cost sensor hardware and flexible integration.
There's nothing like
Ekko

Sense
Used and trusted by the largest global operators.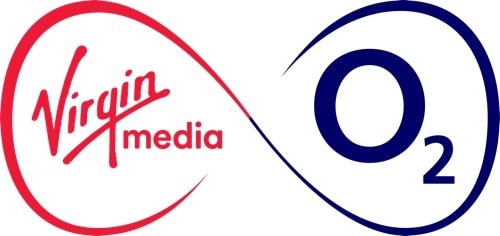 What they say
"We knew from past projects that EkkoSense could help us reduce our operational exposure to thermal risk. So far, we have secured better than expected cooling energy savings with $115,000 already secured. Clearly, engaging with EkkoSense to deliver thermal optimization across our 5 sites has proved to be a smart decision for Daisy Group."
Michael Sheridan
Head of Facilities at Daisy Group
"EkkoSense's EkkoSoft Critical solution opens up entirely new areas of software-driven optimization performance. With proven international deployments already delivering quantifiable benefits Rahi embraces the software as a pivotal addition and a powerful differentiator to our selected suite of Data Centre solutions."
Tarun Raisoni
CEO, Rahi Systems
"O2 has also become the first major mobile network operator to roll out new management software from EkkoSense across its entire estate. The new EkkoSense software is expected to deliver energy savings equivalent to one million kilograms of CO2 year-on-year."
O2
"We've reduced our cooling system energy consumption at a key London site by 20% during the first year of an ongoing project with EkkoSense."
Bill Stein
CEO, Digital Realty
Connect with
Ekko

Net Global Partners

Internationally recognized consulting and knowledge base, universally trusted delivery solutions, world class regional support.
Talk to an
Ekko

Sense Expert

Get in touch with questions, sales enquiries or to arrange your free demonstration.