Your journey to net zero starts here.
Data centers have a critical role to play in helping organizations to deliver on their 'net zero' commitments.
Do you need to start delivering on 'net zero'?
Data centers are one of the world's highest collective consumers of energy. So, you might think that operations teams are already doing everything they can to help organizations deliver on 'net zero' commitments. Unfortunately, that's not the case. Recent EkkoSense research suggests that over $1.7bn of potential global data center cooling energy savings are realizable simply by applying the systematic and synchronized application of data center cooling and optimization best practices.
EkkoSense has already helped its clients to reduce their cooling power-related carbon emissions by around 4,100 tonnes CO2-eq per year – equivalent to a cumulative 10 MW+ cooling power saving and a $10 million reduction in cooling energy costs. These totals are being added to daily.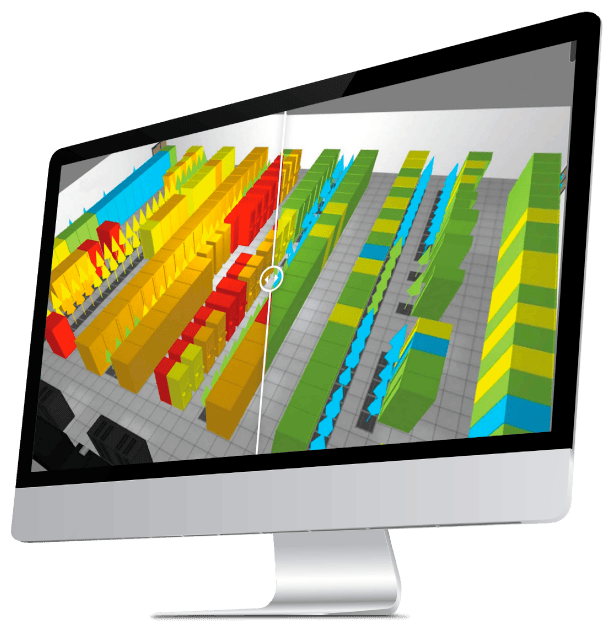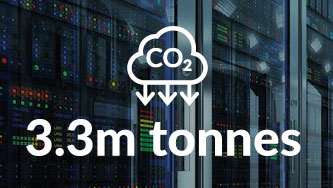 What's at stake?
Simply applying best practice optimization techniques across the global data center estate would unlock annual global carbon emissions equivalent to 3.3m tonnes of CO2-equivalent emissions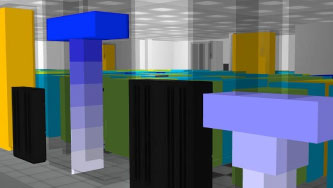 Optimize stranded data center capacity
EkkoSense works with your existing data center cooling infrastructure – avoiding the need for further costly capex spending and helps to unlock stranded cooling capacity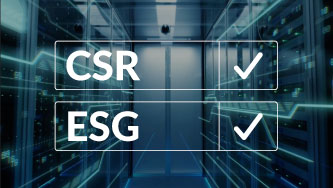 Supporting the delivery of CSR and ESG goals
EkkoSense's ability to deliver cumulative data center carbon savings makes it a great tool for supporting the delivery of corporate CSR commitments and ESG goals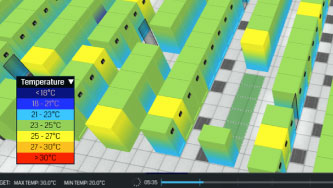 DCIM alone can't deliver on 'net zero'
Legacy DCIM tools can't provide the deep data analysis needed to really optimize performance at the mechanical and electrical level – but this is where software-driven optimization can really deliver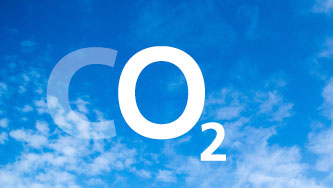 Unlocking 1m kg of CO2 savings for O2
EkkoSense is already on track to deliver energy savings for mobile network operator O2 equivalent to one million kilogrammes of CO2 year-on-year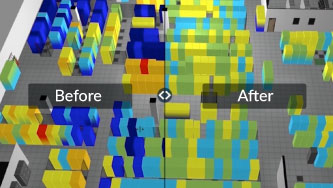 Secure immediate carbon savings
Reduced data center cooling energy usage unlocks immediate carbon savings to support corporate net zero programmes. Data center cooling savings of up to 30% easily achievable
Connect with
Ekko

Net Global Partners

Internationally recognized consulting and knowledge base, universally trusted delivery solutions, world class regional support.
Talk to an
Ekko

Sense Expert

Get in touch with questions, sales enquiries or to arrange your free demonstration.