Data centre cooling specialist EkkoSense joins CIBSE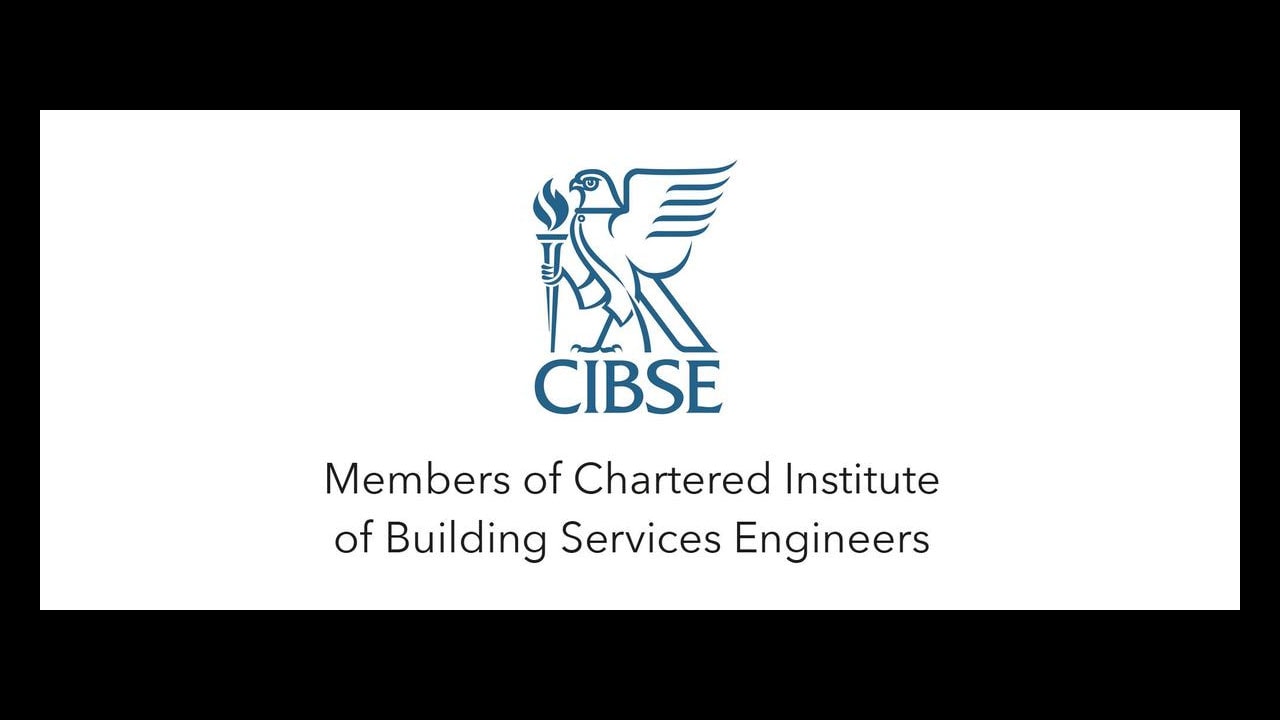 Ekkosense to take advantage of Chartered Institute of Building Services Engineers' extensive expertise, specialist networking groups and CPD opportunities
Nottingham, 26th June 2018: EkkoSense, the UK-based data centre thermal software and services experts, has become a member of CIBSE, the Chartered Institution of Building Services Engineers
With specialist groups addressing key topics such as ASHRAE, building simulation, energy performance, facilities management, IT & controls and intelligent buildings, CIBSE's educational opportunities and membership networks provide a great resource for EkkoSense as it builds out its distinctive 'Zones of Influence' proposition for cooling across critical facilities. With its ability to track data centre cooling loads in real-time, EkkoSense is ideally placed to help organisations optimise the total energy and environmental performance of critical facilities such as data centres.
"CIBSE membership sends a clear signal not only of EkkoSense's underlying support for the broader Building Services industry, but also of our determination to promote the importance of effective data centre thermal optimisation across the industry," commented EkkoSense's Chief Technology Officer, Dr. Stu Redshaw. "CIBSE provides a great forum to share our innovative thinking around the kind of real-time decision-making algorithms and scenario planning capabilities that organisations will need to transition towards true AI-enabled data centres."
EkkoSense-optimised data centres can not only deliver 100% rack-level ASHRAE thermal compliance for customers, but also provide significant reductions in data centre cooling energy costs. By integrating the company's innovative sensor and software solutions with the latest Building Energy Management Systems, organisations can achieve quantifiable improvements in data centre thermal performance, with significantly reduced thermal risk levels as well as up to 30% reductions in their overall data centre cooling costs.

About CIBSE
CIBSE, the Chartered Institution of Building Services Engineers, is the professional body that supports the science, art and practice of building services engineering by providing its 20,000+ members and the public with first class information and education services. CIBSE is the standard setter and authority on building services engineering, and its full programme of meetings and events provide an ideal forum for members to explore new ideas and take part in continuing professional development.
For more information, visit www.cibse.org
About EkkoSense:
Calling on the most advanced sensing, software and analytics solutions, only EkkoSense can guarantee 100% ASHRAE rack-level thermal compliance for data centres, with guaranteed cooling energy savings and protection from thermal risk.
Today the company has grown to become one of the IT industry's leaders in the provision of software-driven thermal optimisation for critical live environments. The EkkoSense data centre team consists of thermal, mechanical, refrigeration engineers and Ph.D. thermal experts with 20+ years' experience in optimising data centre environments. EkkoSense provides advanced software tools, data analytics and expert services to reduce risk, increase capacity and save energy in critical infrastructures.
EkkoSense solutions are available directly, or through the company's expanding network of international partners across North and South America, Latin America, Europe, the Middle East and Asia Pacific.
---
www.ekkosense.com
Follow us on Twitter @ekkosenseUK
Press Contact: Cheryl Billson, Comma Communications – PR for EkkoSense,
+44 (0)7791 720460
[email protected]