Smart Pillars and EkkoSense target 30% average data center cooling energy savings in Egypt.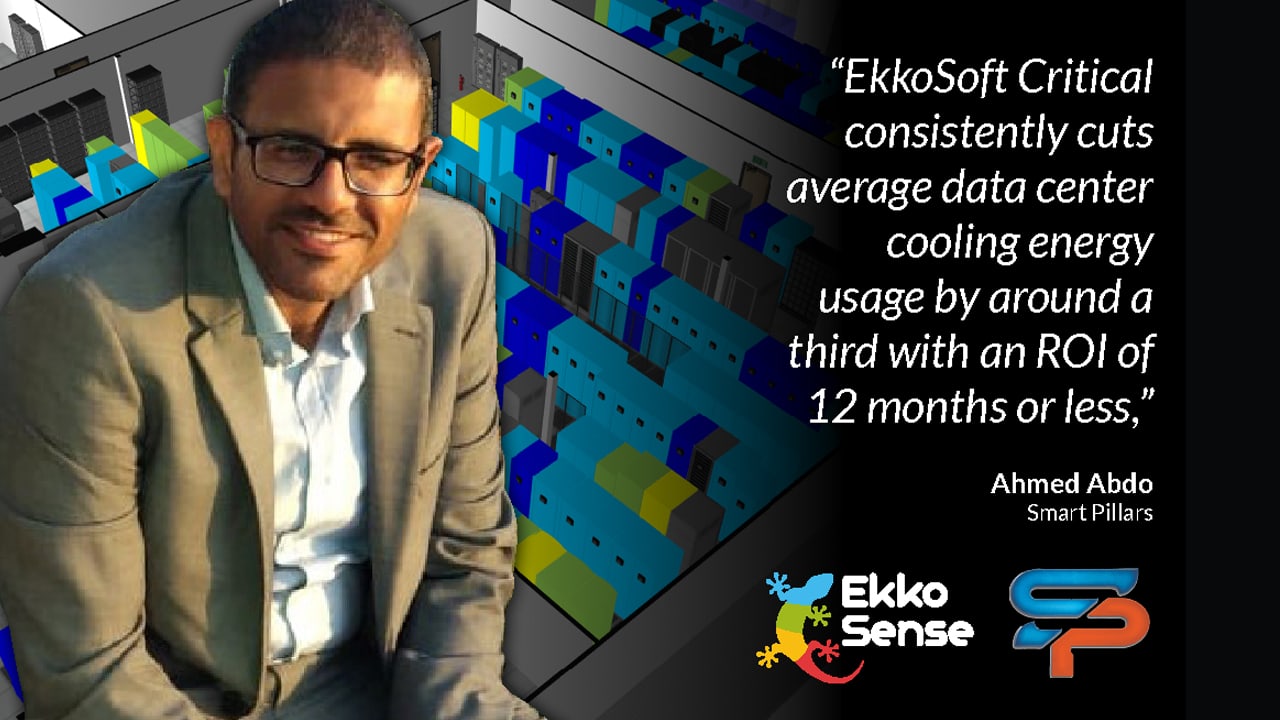 EkkoSense, the leading provider of software-driven thermal optimisation and capacity
management solutions for data centers, appoints Cairo-based Smart Pillars as
its first Egyptian sales and implementation partner.
Smart Pillars is a specialist provider of Internet of Things
(IoT)-based digital transformation solutions across key sectors including
Banking & Finance, Telecoms and ICT. The company will focus on making
EkkoSense's proven EkkoSoft Critical IoT-enabled data center monitoring
solution available for the first time to customers across Egypt and surrounding
area.

"We've already seen how EkkoSoft Critical can be easily deployed across a broad
range of data centers, and how it consistently cuts average data center cooling
energy usage by around a third with an ROI of 12 months or less," explained
Ahmed Abdo, one of the founders of Smart Pillars. "In addition to these
impressive energy savings, the fact that EkkoSoft Critical also equips data
center IT and facilities management teams with true, real-time insight into
their cooling, capacity and power usage opens up exciting new possibilities for
data center performance optimisation across our region."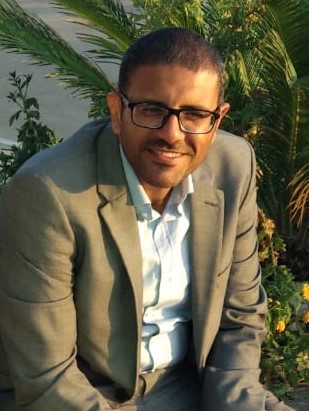 Ahmed Abdo from Smart Pillars – The new EkkoSense partner
for Egypt.
"We're delighted to be working with the Smart Pillars team
to help introduce the benefits that EkkoSoft Critical brings to data centers in
Egypt. Smart Pillars brings deep IoT, AI and digital transformation skills to
this partnership, and we look forward to unlocking benefits for Smart Pillars customers
as they monitor, manage and maximize the performance of their data centers,"
added Dean Boyle,
EkkoSense's CEO.



EkkoSoft Critical software delivers an average 30% cooling energy saving,
significantly reducing cooling equipment capex investment requirements and delivering a valuable
contribution to corporate NetZero commitments through sustained carbon usage
reductions in the data center. The EkkoSense solution provides an attractive
business case as it enables true real-time M&E Capacity Planning for power,
cooling and space – at a fraction of the cost of more expensive and complex
DCIM solutions. Interest in the software is growing internationally – with more
and more distributors and resellers now joining EkkoSense's global partner network.
###
About EkkoSoft Critical
EkkoSoft Critical enables true
real-time M&E Capacity Planning for power, cooling and space – at a
fraction of the cost of expensive and complex DCIM solutions. EkkoSense's
powerful advanced software analytics draws on EkkoSoft Critical's real-time
data to help maximise data center performance. Read more…

About Smart Pillars (SP): Smart Pillars is based in Cairo, Egypt and
is an established digital transformation partner offering deep IoT and AI
skills and comprehensive systems integration and support capabilities. The
company focuses on executing ICT to IoT transformation projects, and its
powerful ecosystem alliance supports the Smart Pillars mission to deliver the
highest quality products and solutions to strategic business partners and
corporate clients.