Time for Vertiv customers to re-evaluate their DCIM priorities?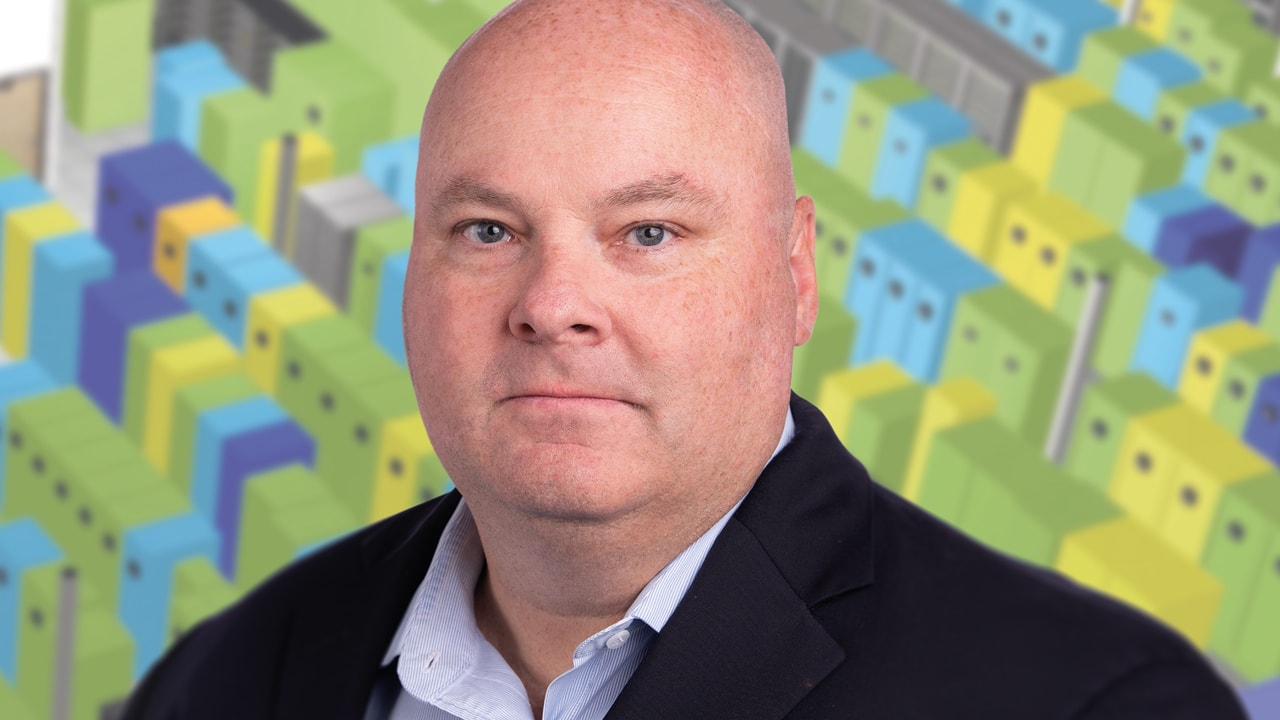 While we recognize that Vertiv's decision to discontinue its flagship DCIM platform is indicative of challenges across the DCIM space, at EkkoSense we also acknowledge that the data center management challenges customers were trying to solve haven't just gone away. So, what can be done to support current Vertiv Trellis and Vertiv Aperture customers as they evaluate their options?

Vertiv customers now face a number of important choices:

o Deciding when to come off Vertiv's platforms given the company's EOL and EOS announcements
o Determining whether they need to replace Vertiv solutions. If they try and replace on a like-for-like basis, then they potentially risk the same thing happening again with another vendor
o Working out how they could now take advantage of the current Vertiv situation to rethink their DCIM focus. Maybe it's time to move away from an IT asset management led approach, and start thinking about a broader M&E-based capability?
At EkkoSense we believe there's a great opportunity now for Vertiv customers to re-evaluate their priorities with regards to their DCIM implementation – not just to swap one DCIM tool for another, but to start benefiting from the real M in DCIM – the ability to Manage and optimize their data center operations

With our EkkoSoft Critical data center optimization software we can take your DCIM to the next level. Instead of a monitoring solution that just tells you that temperatures have changed, we can point you to not only exactly where that's happening in your site, but also why it's happening. EkkoSoft Critical provides you with the detailed insight you need to act before potential problems occur, and not only alerts you when they do but empowers you to take the correct corrective actions.

So rather than just monitor IT in your data center, we can help you manage performance across your entire critical facilities – IT and M&E – suggesting recommended actions to resolve thermal issues and lower risk, simplify capacity management and reduce cooling energy. And with our distinctive 3DCIM approach that combines EkkoSense software-driven optimization with customizable asset management from ASSETSPIRE, you'll benefit from a SaaS delivery model, flexible architecture and full API integration. This results in an integrated customizable asset control platform and enterprise-class optimization platform that's deployable in days with an average proven ROI of under 12 months.

So if you're a Vertiv customer that's currently unsure about your next DCIM move, get in touch with EkkoSense for a DCIM approach that works, without all the hassle – and at a fraction of the cost of traditional DCIM solutions. We can offer a clear migration path from your Trellis and Aperture solutions, completed in as little as 30 days – while also opening up new opportunities to monitor, plan and optimize the performance of your entire critical data center facilities.