CS Energy partners with EkkoSense to target 30% data center cooling energy savings across Chile.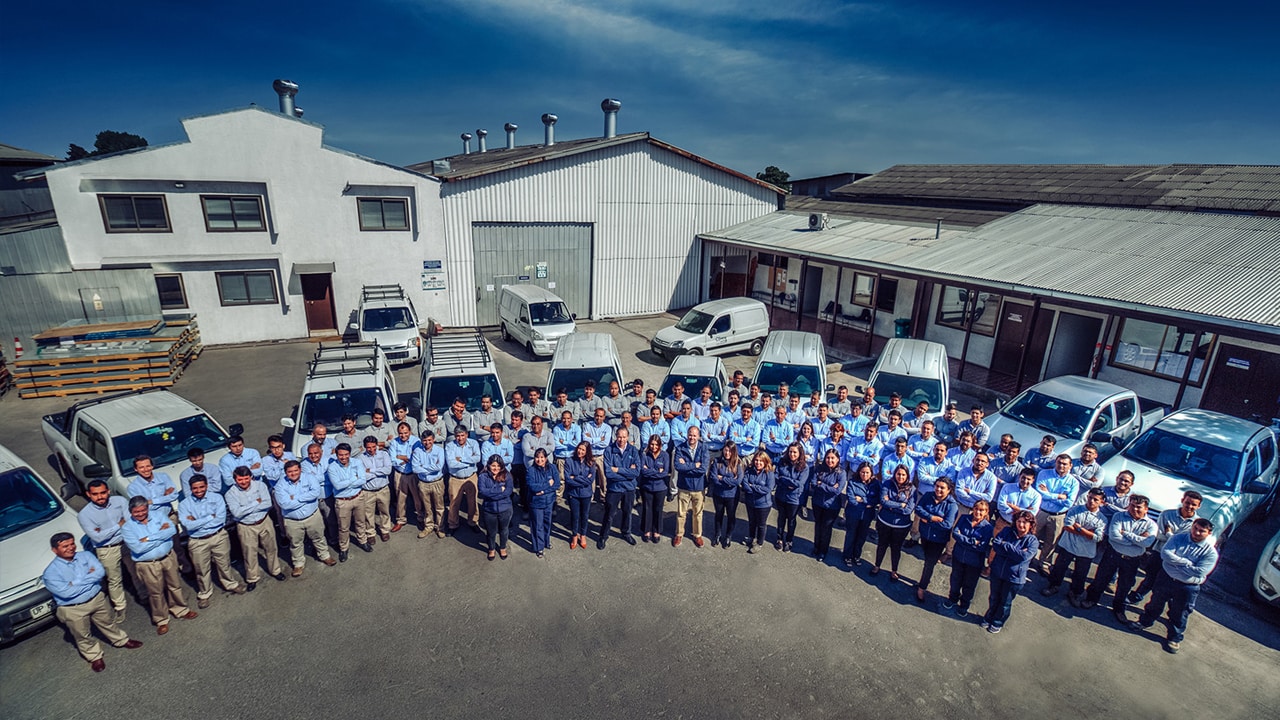 Santiago, Chile-based CS
Energy grupo Calvo is the latest data center specialist organization to join EkkoSense's growing network of partners
across South America. CS Energy is an expert provider of data center cooling
and energy management solutions, and will add EkkoSense's innovative advanced
software and sensing technologies to the CS Energy portfolio.



Founded over 40 years ago, CS Energy will deploy EkkoSense's proven EkkoSoftCritical 3D visualization and analytics platform to help organizations
in Chile identify data center airflow and cooling improvements, manage complex
data center capacity decisions and highlight any worrying trends in cooling
performance. CS Energy will be the first organization in Chile to offer these
specialist capabilities.



"We're excited to add the EkkoSense solution to our portfolio, and we look
forward to working closely with our customers and helping them to unlock
further data center cooling energy savings following the deployment of EkkoSoft
Critical," said Patrick Ward, Director, CS Energy. "With organizations
increasingly looking to reduce energy consumption in critical areas such as
data centers, we believe EkkoSense's proven ability to unlock significant cooling
energy savings will be of real benefit to organizations across Chile."



EkkoSoft Critical software delivers an average 30% cooling energy savings,
significantly reducing cooling equipment capex investment requirements and delivering a
valuable contribution towards corporate NetZero commitments through sustained
carbon usage reductions in the data center. The EkkoSense solution provides an
attractive business case as it enables true real-time M&E Capacity Planning
for power, cooling and space – at a fraction of the cost of more expensive and
complex DCIM solutions. Interest in the software is growing internationally –
with more and more distributors and resellers now joining EkkoSense's
global partner network.
About CS Energy grupo Calvo

Based in Santiago, Chile, CS Energy was founded in 1979 to deliver high
performance solutions for the HVAC sector in Chile. The company has always
strived to provide the highest possible performing climate control systems for
information technology facilities, data centers and other commercial environments.
CS Energy has expertise in a broad range of value-added services including
commercial air conditioning, general electricity, industrial air conditioning
and critical electricity