Dr Stu Redshaw appointed as EkkoSense Group Chief Technology Innovation Officer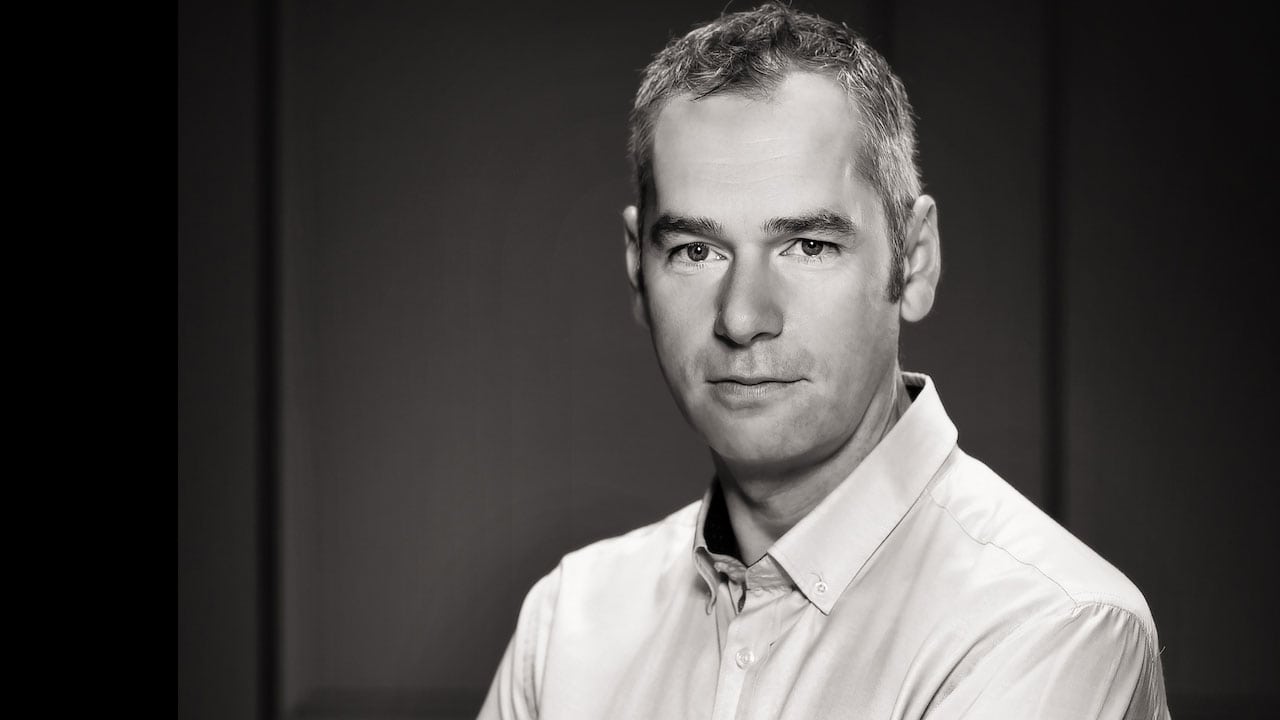 In his new role, Stu will primarily focus on wider group innovation opportunities for the EkkoSense spin-out EkkoConnect and how the business can apply it's unique blend of innovative software, low cost sensoring and machine learning analytics into other sectors.  Dr Redshaw will also continue to provide innovation and roadmap support to Paul Milburn, recently appointed Chief Product Officer, for it's core data center EkkoSoft Critical SaaS platform which is seeing strong international growth  as data center operators look to reduce risk, save energy and release capacity.
"Since the formation of EkkoSense Stu has been instrumental in shaping our technology direction and bringing our EkkoSoft Critical 3D solution for the visualisation, management and analytics of assets in critical environments to market," commented EkkoSense's CEO Dean Boyle. "With EkkoSense now competing strongly in the data centre space, and with a clear product roadmap, now is a great time for Stu to focus his efforts on identifying and realising new opportunities for our core technology in other markets – such as telecoms and energy. He will of course remain engaged on helping to shape EkkoSense's future product direction."
"With EkkoSense Critical we've been able to clearly demonstrate the benefits of gaining true predictive insight into the condition and operating effectiveness of critical assets in data centres. Indeed, just recently Interxion reported that they have been able to reduce their data centre cooling system energy consumption by 20% during just the first year of an ongoing project with EkkoSense," added Dr Stu Redshaw.
"We're now focusing on extending this principle into other areas – for example with our latest EkkoConnect Digital Twin proposition where we'll be using our core technology to improve the reliability of major networks by identifying potential outages before they happen. I'm confident that our ability to rationalise complex data streams into a true 'single pane of glass' solution will have a key role to play in supporting other remote network asset management challenges."
Before founding EkkoSense and serving as the company's Chief Technology officer, Stu Redshaw was a director of Delta-T, a specialist in energy efficiency and heat transfer within the HVAC, building services, facilities management and utilities sectors. He also spent eight years as CTO at 4energy where he focused on applying his thermodynamics expertise to the challenges of equipment cooling in critical facilities.
About EkkoSense:
EkkoSense is an industry leader in the provision of advanced sensing technology, SaaS DCIM-class visualisation & monitoring software and analytics solutions for data centres. The company is committed to eliminating thermal risk and helping organisations to monitor, manage and maximise their data centre performance.
EkkoSense solutions are available directly, or through the company's expanding network of international partners across North and South America, Latin America, Europe, the Middle East and Asia Pacific.
www.ekkosense.com
Follow us on Twitter @ekkosenseUK
Press Contact: Cheryl Billson, Comma Communications – PR for EkkoSense,
+44 (0)7791 720460
[email protected]