EkkoSense July 2020 update from CEO Dean Boyle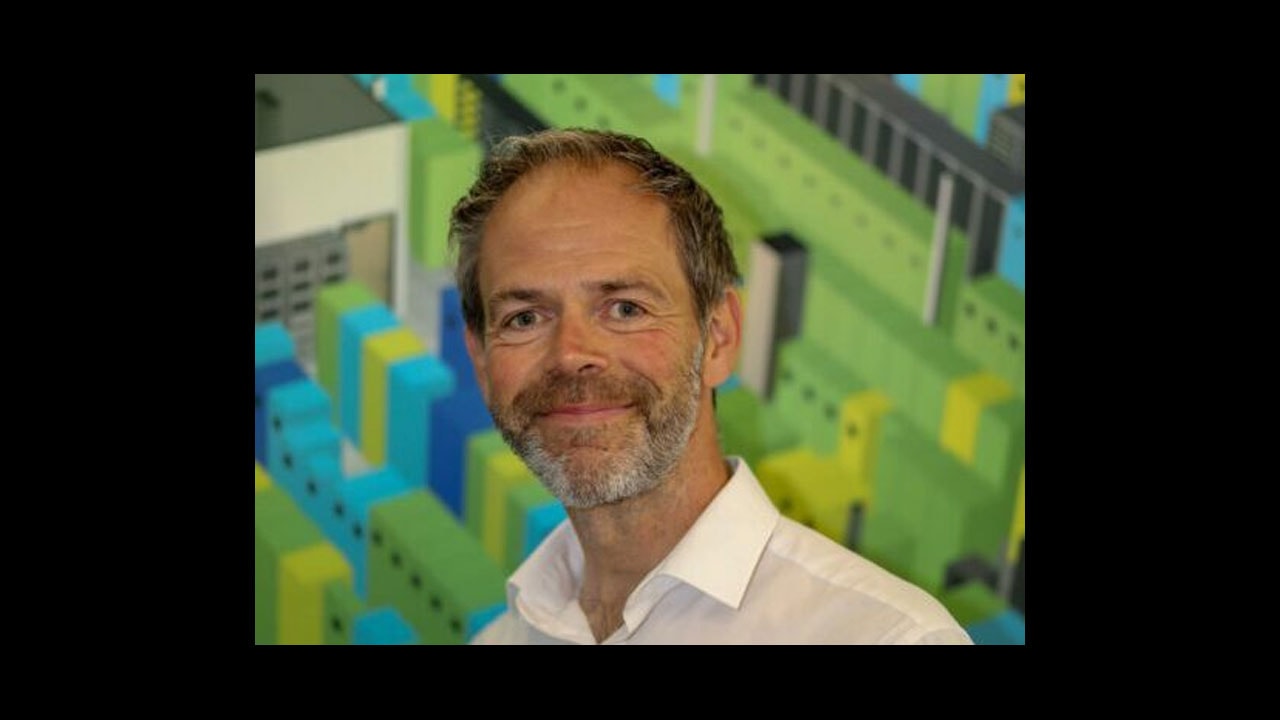 With 29% of unplanned outages caused by thermal issues, it's clear that summer temperature highs present a real risk to data center operators. So, while most people are hoping for good weather to make the most of their staycations, what should we be doing to mitigate hot weather risks?
James Kirkwood (Head of Critical Services at EkkoSense) has written an article 'Why data centers need much better early warning systems to reduce thermal risk this summer' – an interesting 4 min read. Alternatively take two minutes to watch our new video that highlights a number of thermal risk management case studies.
EkkoSoft Critical development
We are continually investing in our EkkoSoft Critical platform with new functionality being added all the time. We've just announced powerful new reporting capabilities, with key highlights including a Rack Performance Report for our co-lo customers, Cooling Breakdown to track changes in AHU performance and a Power Capacity Breakdown to show peak DC loads and corresponding utilisations. Please get in touch with Paul for a demo.
CSR and green initiatives
With zero carbon and green CSR initiatives being more and more important, this article in UK magazine Intelligent Data Centres may be of interest. Jeff Tapley, Group Managing Director at Interxion talks about the company's drive to reduce cooling energy consumption with real-time optimisation software "ensuring we play our part in supporting the UK's 2050 net zero emissions target".

Finally – Personnel changes
At EkkoSense we're delighted to announce a couple of key personnel changes. My Co-founder Dr Stu Redshaw is moving to a new EkkoSense Group Chief Innovation Officer position and we have also announced a new board role with the appointment of Paul Milburn to Chief Product Officer. Paul will be responsible for driving the ongoing development of our EkkoSoft Critical SaaS 3D visualisation/analytics solution and Critical Things range of sensors.
EkkoSense solutions are available directly, or through the company's expanding network of international partners across North and South America, Latin America, Europe, the Middle East and Asia Pacific.
www.ekkosense.com
Follow us on Twitter @ekkosenseUK



Press Contact: Cheryl Billson, Comma Communications – PR for EkkoSense,
+44 (0)7791 720460
[email protected]