"EkkoSense grows by solving an old problem: poor datacenter cooling" – according to 451 Research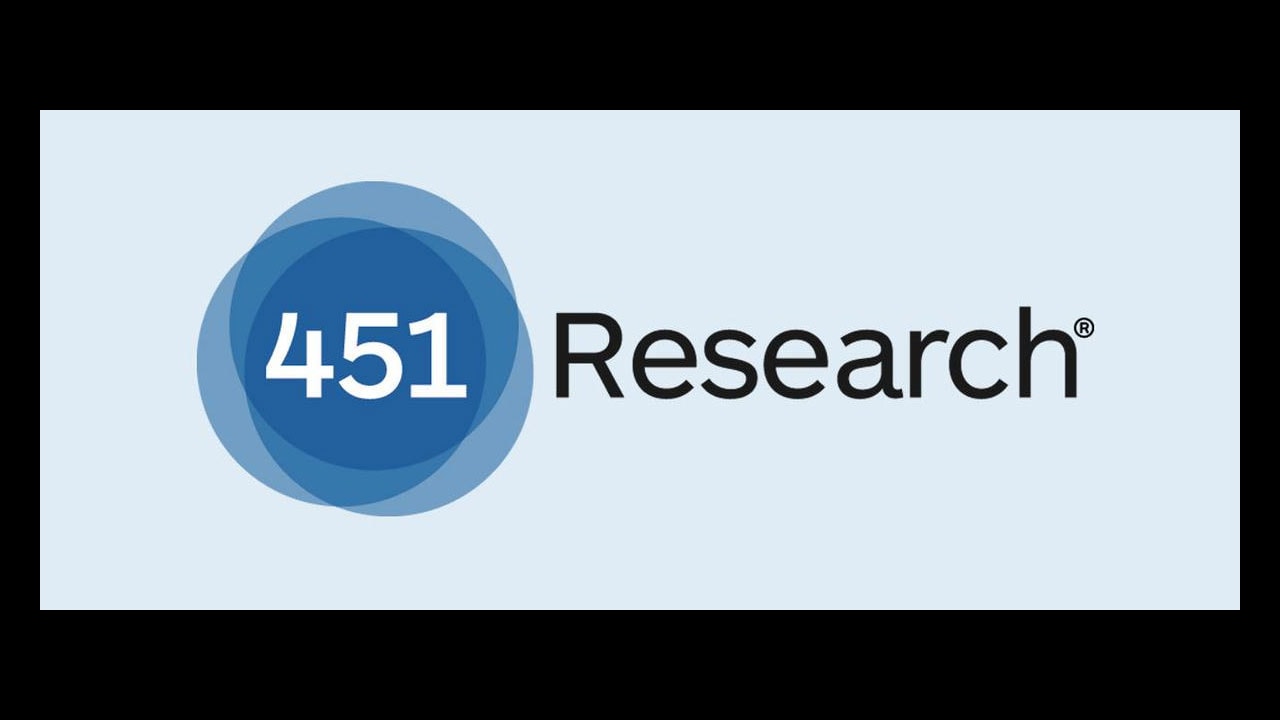 It was great to have the opportunity to speak recently with Andy Lawrence from 451 Research.

Andy is the Research VP for Datacenters and Critical Infrastructure at 451 Research, and he has had a long-term interest in data centre efficiency, and the convergence of IT and energy technologies. Following our discussion, he has now published a new report on EkkoSense titled: "EkkoSense grows by solving an old problem: datacenter cooling".

As CEO and joint founder, I am obviously immersed in the company on a day to day basis, so – as the company approaches its 5thanniversary – it's good to gain an informed external perspective of just how EkkoSense is progressing as well as a view of our market impact.

Certainly 2018 is proving to be an exciting time for EkkoSense. We're growing rapidly, continuing to expand our very talented team and our distinctive software & sensors approach to data centre thermal optimisation is gaining traction across a number of major international organisations. What's clear is that our metrics-based approach to thermal optimisation is proving compelling, especially as case studies from organisations such as Daisy demonstrate the clear risk reduction and energy saving advantages of the EkkoSense approach. Daisy saved £115,000 within just months of starting their EkkoSense Data Centre Optimisation programme.

Do take a moment to read Andy Lawrence's report if you can. It covers our innovative approach based on low-cost wireless sensors and 3D visualisation/monitoring software and highlights our solution's ability to enable true data centre cooling decision-making and scenario planning capabilities. In his review Andy quickly realised that, while data centre cooling isn't a new problem, EkkoSense is busy helping organisations to address the challenge in a new way. And that it's only through the combination of real-time sensors and intelligent software that organisations can start to build the in-depth dynamic models that they need to effect meaningful thermal change within their data centres.
EkkoSense solutions are available directly, or through the company's expanding network of international partners across North and South America, Latin America, Europe, the Middle East and Asia Pacific.
---
www.ekkosense.com
Follow us on Twitter @ekkosenseUK
Press Contact: Cheryl Billson, Comma Communications – PR for EkkoSense,
+44 (0)7791 720460
[email protected]