Need to start delivering on 'net zero' carbon commitments?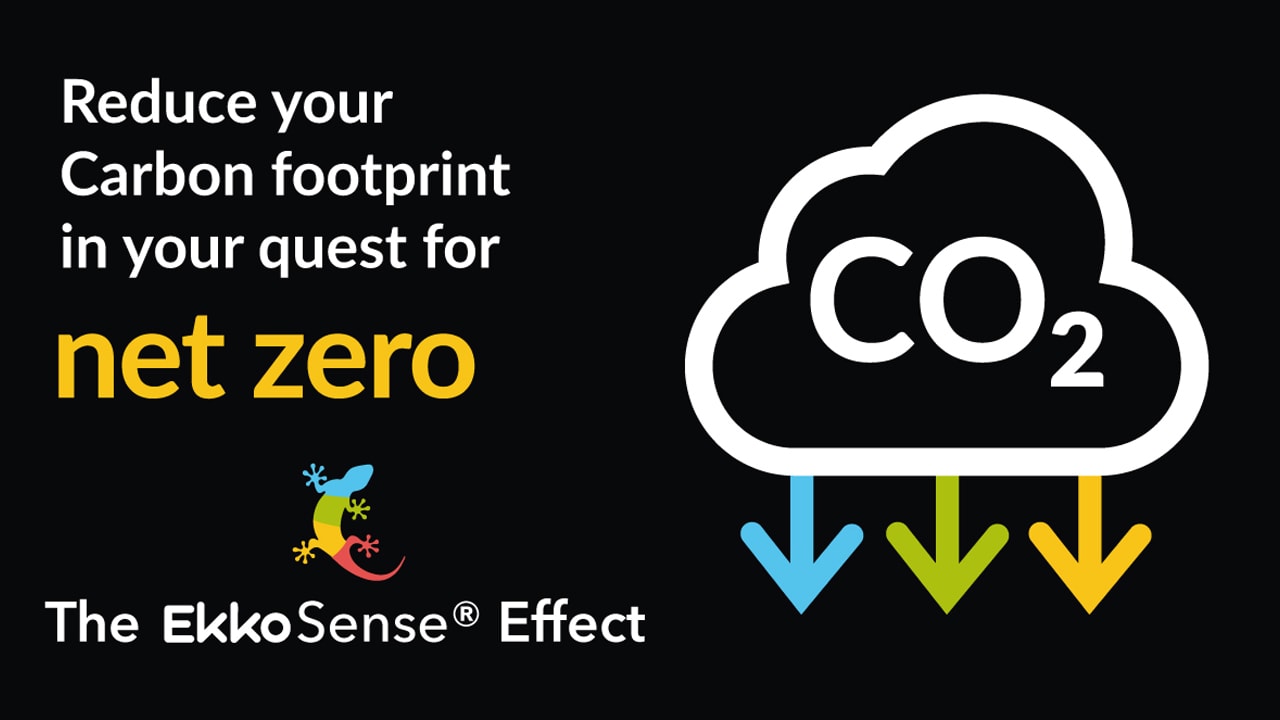 According to the United Nations Framework Convention on Climate Change, 2020 saw the number of commitments to reach net zero emissions from local governments and businesses roughly double in less than a year. At the same time, many investors are now asking companies to reveal their exposure to net zero commitments – with the focus not just on risk exposure but also how they are progressing towards achieving their targets.

Given that both the public and private sectors have been making dramatic net zero carbon commitments, there's going to be increased pressure on organisations and the high energy users within them to start making serious carbon reductions. Stripping out significant data center cooling costs can make a huge difference, while at the same time helping organizations address their growing obligation not just to deliver quantifiable carbon reductions but also to be seen to be delivering against this agenda.
The scale of the challenge is huge, but the pace of transition is accelerating, and more and more companies are starting to take it very seriously. In fact, there are signs that many organisations are looking to go much further than initial 'net zero by 2050' targets, with some brands citing 2030 as their ambitious goal.

Data centers have a critical role to play in helping to deliver 'net zero'
Data centers have a critical role to play here in meeting these targets. With data centers already established as one of the world's highest collective consumers of energy, it's imperative that IT operations teams do everything they can to deliver the quick carbon reduction wins that will help organizations to deliver on their net zero commitments. And with around 35% of this energy taken up by powering cooling equipment, any initiative that can reduce data center cooling will help to make a significant contribution to carbon reduction.

Recent initiatives such as the Climate Neutral Data Centre Pact – a European self-regulatory initiative to help make data centers in Europe climate neutral by 2030 – demonstrate the strong commitment among cloud infrastructure and data center providers to lead the transition to a climate neutral economy. Similar initiatives include the recent publication of the '2020 Best Practice Guidelines for the EU Code of Conduct on Data Centre Energy Efficiency' (co-authored by an EkkoSense non-executive director) that sets out best practices for data center operators and levels of expected minimum practices.

However, achieving these commitments and maintaining best practice standards could be a considerable challenge for the many data center or facilities teams that don't yet have a clear understanding of how their data center rooms are performing from a thermal, capacity and power perspective. While data center operators can clearly deliver unprecedented efficiency and environmental performance levels at hyperscale, the reality is that many midsize and enterprise data centers still face considerable operational cooling and efficiency challenges.

EkkoSense research
Given that the typical response of many organisations facing IT cooling challenges is to further invest in more expensive cooling equipment, EkkoSense's findings show that the underlying cause of poor data center thermal compliance is clearly not a lack of cooling capacity. Instead, facility teams and other technical stakeholders need to be focused on optimizing their data centers' thermal performance and using their investment in existing cooling systems more efficiently. This not only results in reduced cooling costs year on year but also eliminates, or defers, the need for expensive cooling capital investment while also freeing up valuable data center capacity.

It's clear that the global data center industry should be grabbing hold of the optimization opportunity with both hands. This is particularly the case given the $1.7 billion plus potential global data center cooling energy savings that are achievable simply by applying the systematic and synchronized application of data center cooling and optimization best practices. However, before unlocking these potential savings, data center operations need to look beyond their legacy DCIM (Data Center Infrastructure Management) reporting tools to start to uncover the tangible M&E insights that in turn will allow their data center estates to be run much leaner.
I'd really like to hear your thoughts.
Please get in touch with me ([email protected]) or my colleague Martin Docherty if you would like to discuss further.