Optimising capacity key to unlocking Dutch data centre freeze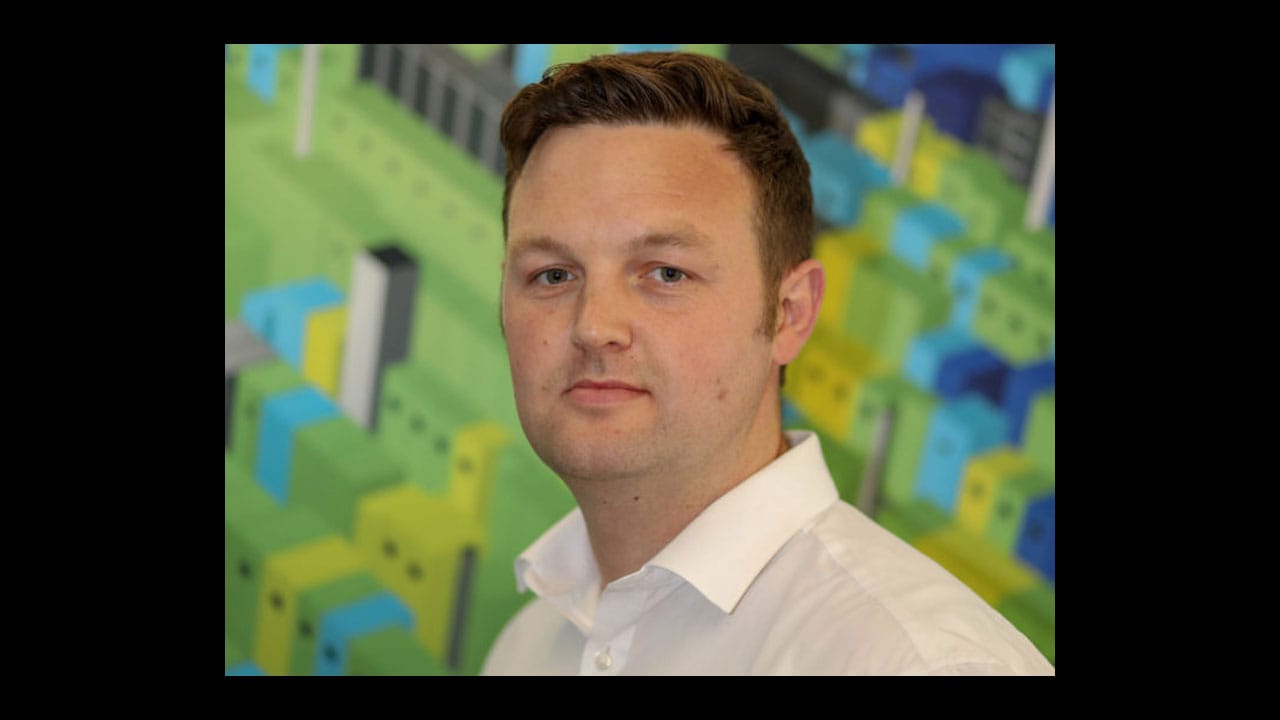 Last month the municipalities of Amsterdam and next door Haarlemmermer took the decision to temporarily halt the construction of data centres in their region due to the pressure on the local power infrastructure as well as land shortage concerns.

In the year that Amsterdam claims to be Europe's largest data centre hub, the city government has in effect put the brakes on the construction of new data centres – a decision that the Dutch Data Centre Association (DDA) questions given the importance of the digital and IT sector to the area.

The Municipalities' joint decision raises serious questions for data centre operators in Amsterdam, indeed the halt on expansion is part of a city government initiative to encourage stakeholders to focus on data centre sustainability, the efficient use of energy and overall performance optimisation.

Over the last eight years the Dutch data centre market has grown by an average annual growth rate of 18.5%, leading to significant pressures on power, as well as space. This is a particular concern for data centres operating locally that need to work within a maximum power draw down from the grid, as they now have a finite limit to their expansion headroom.

That's why it's now incumbent on data centre operators of all sizes to optimise their data centre performance. They need to be able to do more with less, and that requires them not only to run more efficiently but also to run their capacity better. Here's where our EkkoSoft Critical software can make a real difference, particularly as most data centres normally operate with utilisation rates of just 34%!

EkkoSoft Critical can help Dutch data centre operators be much more precise in their data centre capacity planning. Our ability to provide real-time access to critical heartbeat power, cooling and space data offers unrivalled M&E Capacity Planning. And for Amsterdam data centres this translates directly into the ability to make instant capacity decisions and recover lost capacity without the need to resort to more plant investment.

So for operators of Dutch data centres wondering how they're going to manage power usage, cooling and capacity during the temporary construction halt, EkkoSense can provide the answer by:
Improving real-time visibility – giving data centre teams unrivalled power, space & thermal insight, and the confidence to run their operation with a higher utilisation and more efficiently without impacting their risk exposure
Optimising data centre cooling – to release new IT capacity without requiring additional cooling

Save energy and deliver efficiency – the data centre's second largest energy consumer is cooling – EkkoSense deliver an average of 24% reduction in cooling energy

To understand more about how tools such as EkkoSoft Critical and its Cooling Advisor service can help data centre operators optimise their capacity and energy usage, talk to one of our experts at [email protected]
EkkoSense solutions are available directly, or through the company's expanding network of international partners across North and South America, Latin America, Europe, the Middle East and Asia Pacific.
---
www.ekkosense.com
Follow us on Twitter @ekkosenseUK
Press Contact: Cheryl Billson, Comma Communications – PR for EkkoSense,
+44 (0)7791 720460
[email protected]