EkkoSoft Critical features in TechTarget's "Top DCIM software in 2022" guide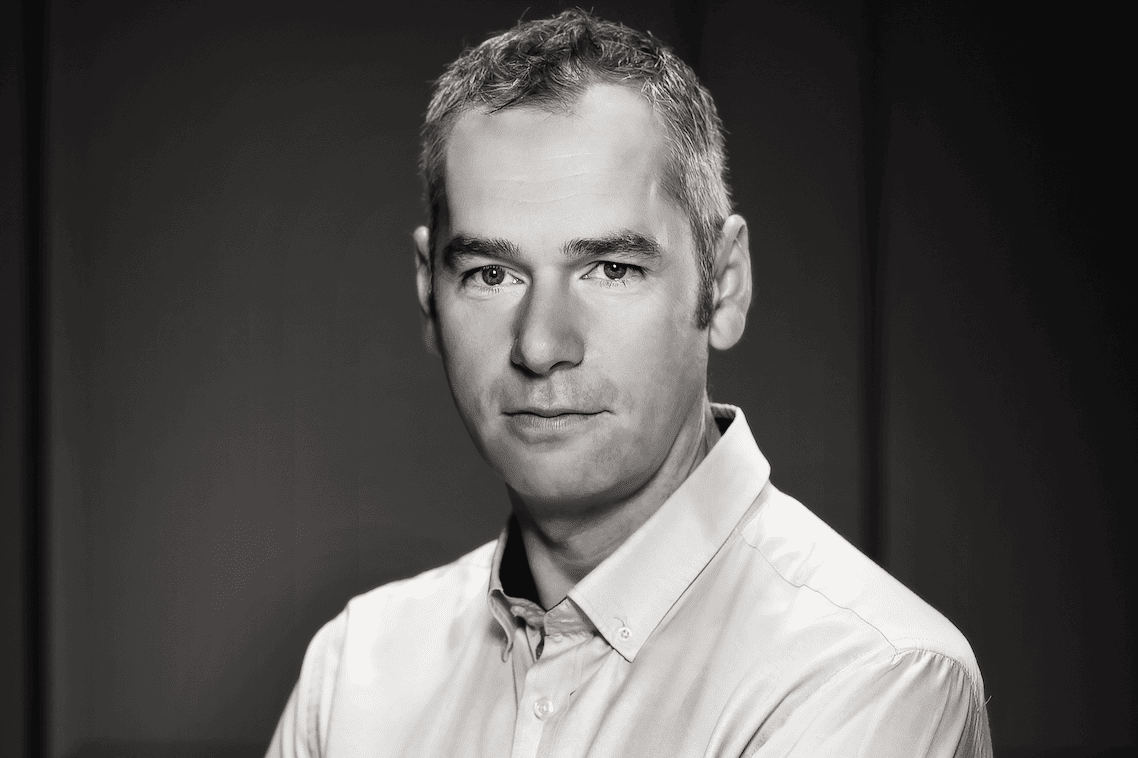 TechTarget, the global enterprise business technology news hub, recently published an article by Robert McFarlane following his analysis of the current DCIM software market. In his overview of the DCIM sector he included EkkoSense's EkkoSoft Critical AI and machine learning based solution for the first time.
Titled "Top DCIM software in 2022" it was great to see our innovative EkkoSense approach featured alongside legacy DCIM leaders such as Nlyte, Schneider, FNT and Sunbird. This recognition acknowledges the growing importance of AI and machine learning technology in the data center optimization sector, and highlights EkkoSense's important role as a DCIM change maker that's already making a tangible difference for some of the world's leading brands.

At EkkoSense we know that today's data center operations teams really aren't that interested in traditional DCIM approaches. What's actually needed is a far more light-touch approach – a DCIM-lite style solution that takes all the power of AI and machine learning based technology and turns it into a toolset that can deliver a clearly demonstrable, short-term ROI for data center teams.

We're able to achieve this with EkkoSoft Critical – our innovative solution that brings together the latest generation of low-cost IoT wireless sensors, accessible 3D visualisation techniques, and an intelligent analytics engines based on machine learning and smart AI algorithms.
What is EkkoSoft Critical and why is it disrupting the traditional DCIM market?
– EkkoSoft Critical enables you to gather machine learning data at a granular level. This enables highly granular cooling, power and space data at an individual rack-level by deploying new levels of low-cost IoT-enabled wireless sensor coverage
– Create immersive Digital Twins of your facilities for intuitive visualisation. Applying the latest 3D visualization techniques make it easy for data center teams to interpret complex data and highlight anomalies
– And take advantage of AI-powered algorithms to analyse and identify where specific optimization actions are needed. This allows us to translate potentially billions of operational data points into insights that can support real-time optimization decisions. This enables clear action recommendations that operational teams can apply to secure a level of incremental change that supports true, continuous data center optimization
See EkkoSoft Critical in action. Watch our short introduction videos here, or get in touch to book a demo.