Three unlocks 12.5% data center cooling energy reduction in under ten weeks with EkkoSense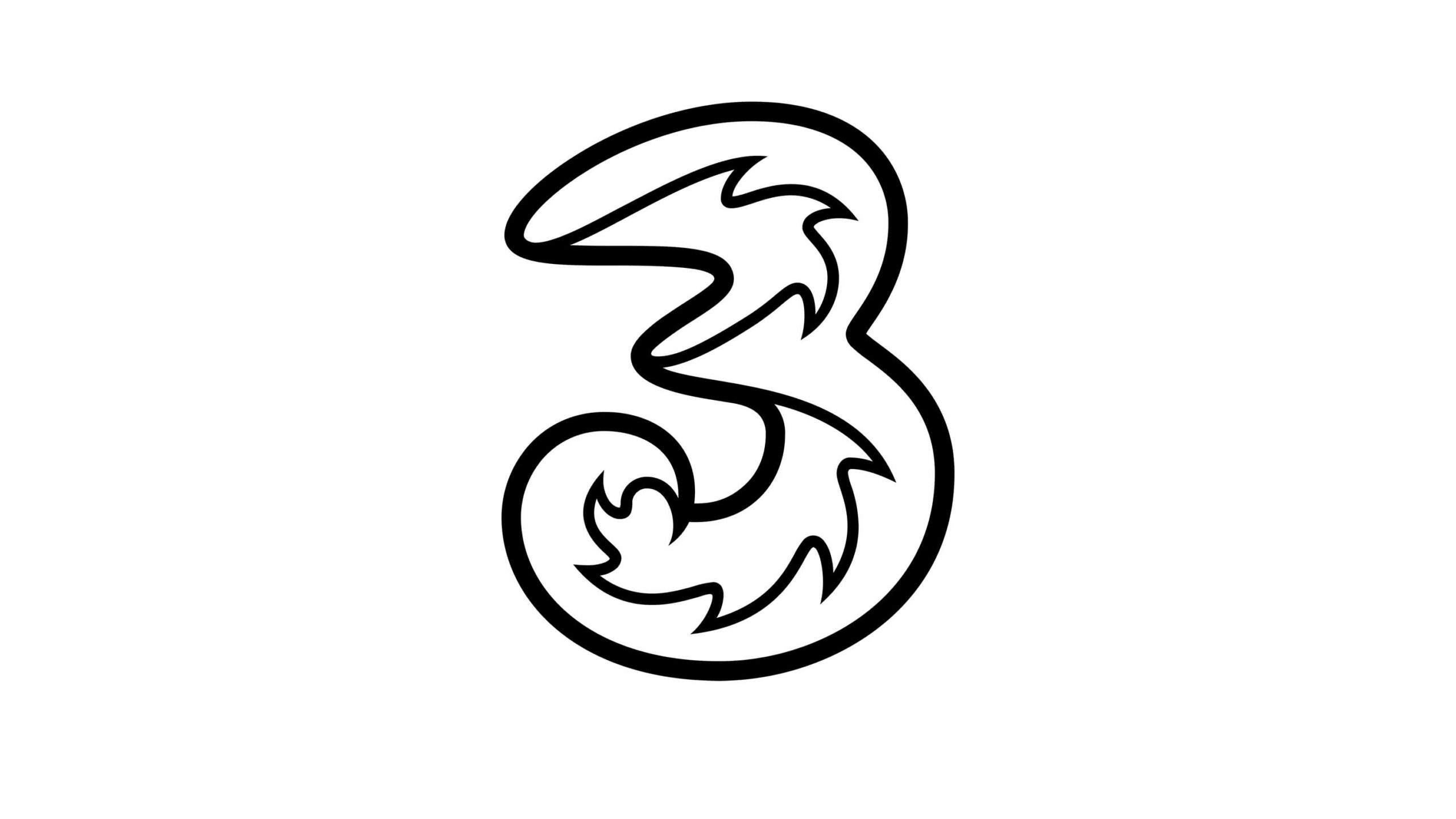 Three UK, the mobile network with the largest 5G spectrum in the UK and recognized by Ookla as having the UK's fastest 5G network, has deployed EkkoSense's EkkoSoft Critical data center optimization software to secure a 12.5% cooling energy reduction in just ten weeks across its legacy sites.
Using the AI-enabled SaaS visualization and analytics software ensures the rapid thermal optimization of Three's four UK legacy facilities. EkkoSoft Critical's real-time operational visibility helps Three's data center operations team to identify exactly where specific cooling optimization actions are needed. This has already resulted in initial cooling energy savings of 200 kW against a 196 kW projection, while also helping the Three data center team to meet a corporate demand for 5% total energy saving across its legacy sites.
Three is committed to building a better connected world to enable a more sustainable and inclusive future. This includes taking action on climate change and involves measuring carbon emissions and setting a carbon reduction strategy to reduce them. Critical data center facilities are an important part of this initiative, and Three is working consistently to optimize energy performance and reduce footprint.
"Following initial discussions with our partner CBRE we identified that improved cooling efficiency was one of the most effective ways to help optimise our data center energy performance and secure environmental improvements. As a result, we selected EkkoSense, the data center performance optimization specialists, to help us on this project," explained Three's Data Center Operations and Service Readiness Manager, Shamim Mohamed. "The EkkoSense team conducted an initial survey that suggested we could initially unlock a combined 196 kW saving – equating to an annual energy saving of 1,716,960 kWh.
"We set a 10-week timeframe for the project, and were pleased that EkkoSense was able to deliver the initial optimization phase in just six weeks," added Shamim. "With the EkkoSoft Critical software fully deployed, the thermal optimization project performed ahead of our initial expectations, with the data center cooling savings alone enabling us to meet our corporate energy savings targets for our legacy sites. This has enabled us to target annual energy savings of around £233,000 – meaning we've also been able to target an overall project ROI of under 12 months. Taking advantage of the powerful Cooling Advisor AI-driven embedded advisory tool within EkkoSoft Critical will also help ensure we keep our cooling optimisation on track going forward."
"It's great that Three has been able to achieve its initial cooling energy savings targets with EkkoSense, however we're now keen to see how the data center operations team takes advantage of EkkoSoft Critical's optimization capabilities going forward," added EkkoSense's CEO Dean Boyle. "Our software's ability to provide much more granular insight into cooling and thermal performance will give the Three data centre team much more control over how the company manages its four legacy sites over the next three years."
EkkoSense's powerful machine learning and AI-powered optimization technology works by analysing thousands of temperature and cooling points in real-time across Three's legacy data center sites to identify where levels of cooling can be tweaked. The software also increases the level of thermal insight available to operations team, helping to uncover areas of thermal risk that were not being picked up by BMS systems.

EkkoSoft Critical delivers quantifiable reductions in cooling energy usage, helping data centers to reduce energy consumption at a time when electricity prices have never been higher. With EkkoSoft Critical, EkkoSense delivers a compelling business case, enabling true real-time M&E Capacity Planning for power, cooling and space at a fraction of the cost of more expensive and complex DCIM solutions. With its distinctive, software-based approach, EkkoSense also helps data center teams to secure immediate benefits, with its light-touch deployment and non-invasive nature contributing directly to carbon reduction targets. Video here or contact us to book a demo.
https://youtu.be/fxg7WpzPk1s

About Three
Three launched in 2003 as the UK's first 3G-only network, laying its foundations as the network that was born to be different. Today Three is a connectivity company that connects people to people, people to things, and things to things – and has 9.9 million customers. Three's network today covers 99% of the UK population and we carry 28% of the UK's mobile data traffic.
Three UK is part of the CK Hutchison Holdings Ltd group of companies which has mobile operations in 11 countries. The company employs more than 4,800 people across its offices in Reading and Glasgow and its 297 retail stores. www.three.co.uk
About EkkoSense
EkkoSense is an industry leader in the provision of advanced sensing technology, SaaS DCIM-class visualization & monitoring software and analytics solutions for critical facilities such as data centers. The company is committed to eliminating thermal risk and helping organizations to monitor, manage and maximize their data center performance. www.ekkosense.com Follow us on Twitter @ekkosenseUK