EkkoSense expansion continues with move to bigger HQ
CFO and Chief Operating Officer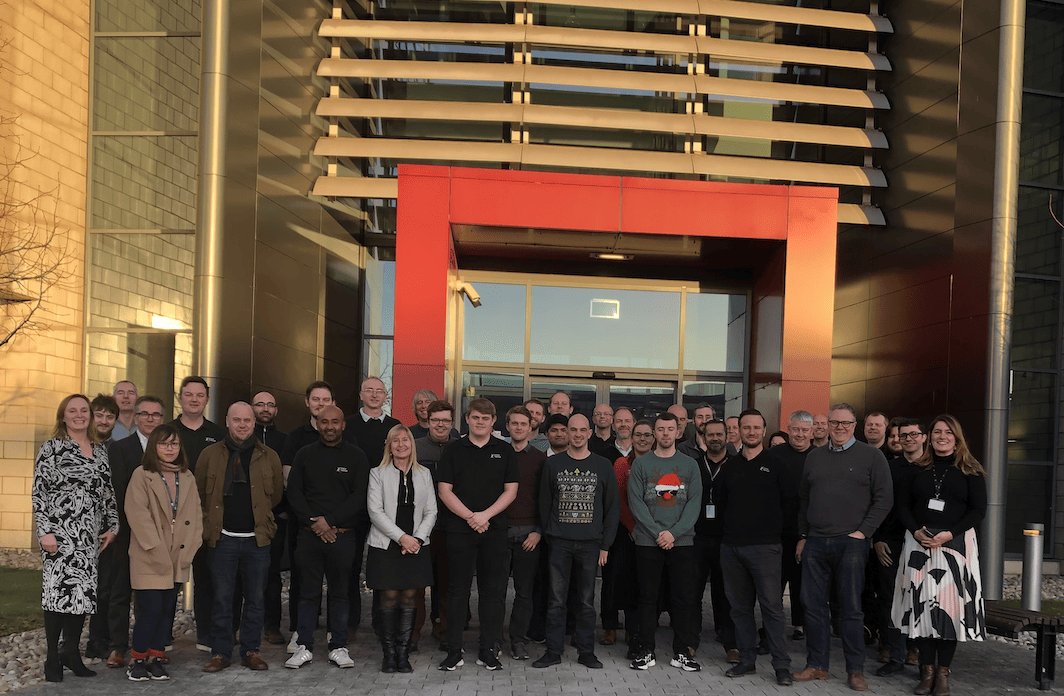 Data center performance optimization specialist EkkoSense is closing out a successful 2022 with a move to an expanded headquarters facility.
According to EkkoSense Co-founder and CEO Dean Boyle: "we've had a great year at EkkoSense, with new business in Africa, Europe, North America and South America. This has been won following our sustained product and market development that we were able to work on through the pandemic.
"2022 has seen the business drive a strong order book for optimization solutions based around our distinctive AI-powered EkkoSoft Critical data center software proposition. We are now achieving particular success with major global brands including Virgin Media O2 and Telehouse," continued Dean. "We've also strengthened our sales team with the addition of two key senior sales team hires. Jonathan Gould for the Americas and Matthew Farnell for EMEA and APAC – who have joined EkkoSense from Schneider Electric. The sales team is now busy supporting and developing our international partner network in preparation for further growth in 2023."
Pete LeNoury, EkkoSense's Chief Operating Officer, adds: "During the pandemic we moved EkkoSense to a larger HQ facility, but we've clearly already outgrown that space. That's why we've now taken on a much larger first-class office building with our own branded identity at the University of Nottingham Innovation Park. This will allow us to double our office space while still facilitating hybrid working for our growing workforce, while we'll also be able to make full use of all the benefits of the wider Innovation Park technology company environment."
EkkoSense's new HQ will feature more meeting rooms, a dedicated customer demonstration suite, as well as an expanded logistics facility to support increased volumes of the company's Critical Things data center hardware supplies such as remote sensors. EkkoSense also now has a pick-and-pack facility for bulk shipping.
About EkkoSense

EkkoSense's EkkoSoft Critical software delivers an average 30% cooling energy saving, helping data centers to reduce energy consumption at a time when electricity prices have never been higher. With EkkoSoft Critical, EkkoSense delivers a compelling business case, enabling true real-time M&E Capacity Planning for power, cooling and space at a fraction of the cost of more expensive and complex DCIM solutions. With its light-touch, software-based approach, EkkoSense also helps data center teams to secure immediate benefits, with its light-touch deployment and non-invasive nature contributing directly to carbon reduction targets. Video.
EkkoSense is an industry leader in the provision of advanced sensing technology, SaaS DCIM-class visualisation & monitoring software and analytics solutions for critical facilities such as data centers. The company is committed to eliminating thermal risk and helping organisations to monitor, manage and maximise their data center performance. www.ekkosense.com Follow us on Twitter @ekkosenseUK
Press Contacts:
Cheryl Billson
PR for EkkoSense
+44 (0)7791 720460
[email protected]