EkkoSense to debut Cooling Advisor at DCD Connect New York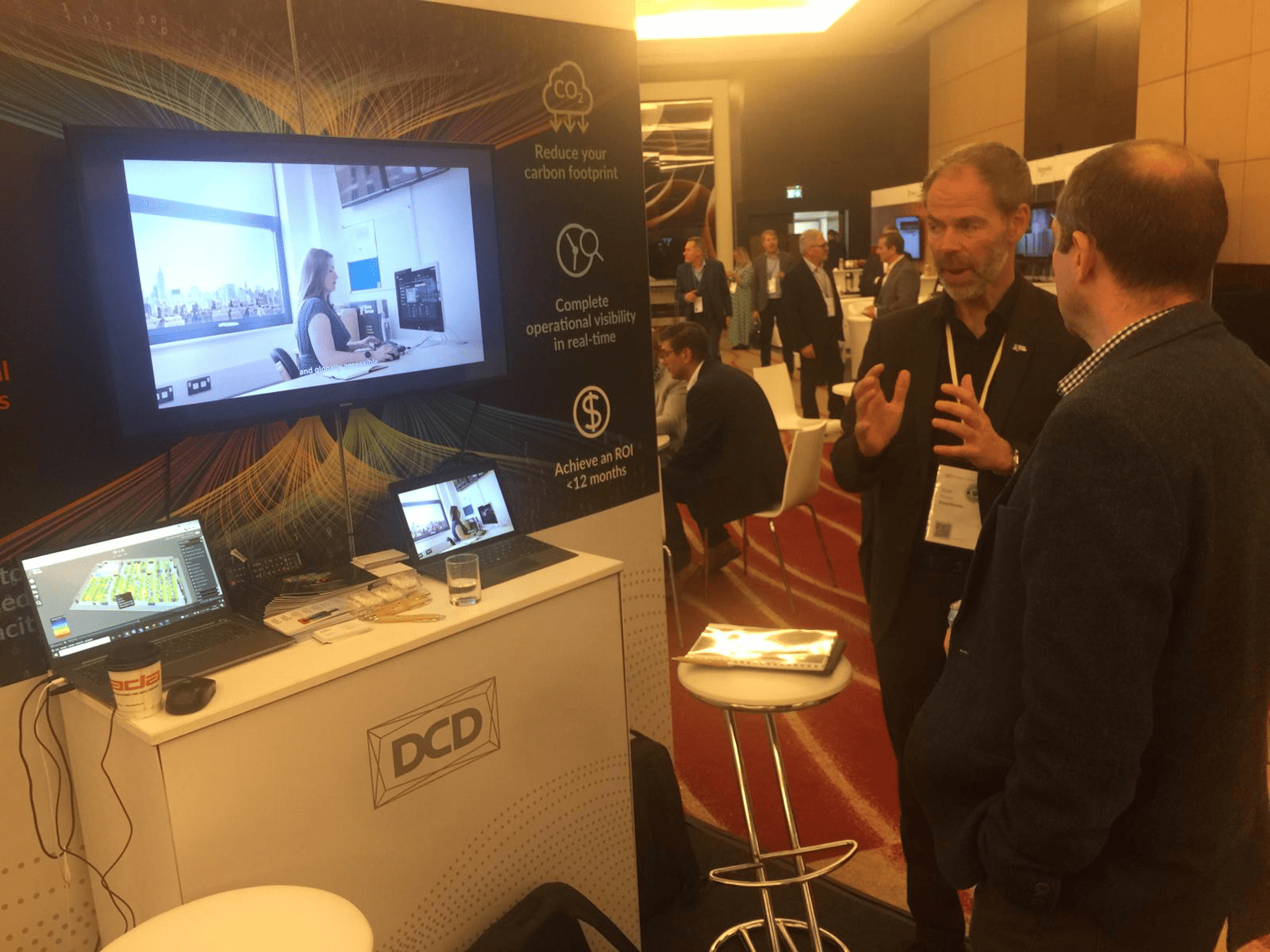 EkkoSense, the leading provider of next generation software-based data center optimization solutions, will demonstrate Cooling Advisor – its machine learning and AI-powered advisory software tool set to save 30% of data center cooling energy costs – for the first time at DCD Connect New York 25-26 April
Cooling Advisor not only helps data center operations teams to keep their critical facilities thermally-optimized, but also applies powerful machine learning and AI technology to provide valuable, proactive thermal advice. This helps facilities managers, energy managers and data center operations teams to ensure that cooling, power, and capacity performance across their critical facilities stays fully optimized. Intro video here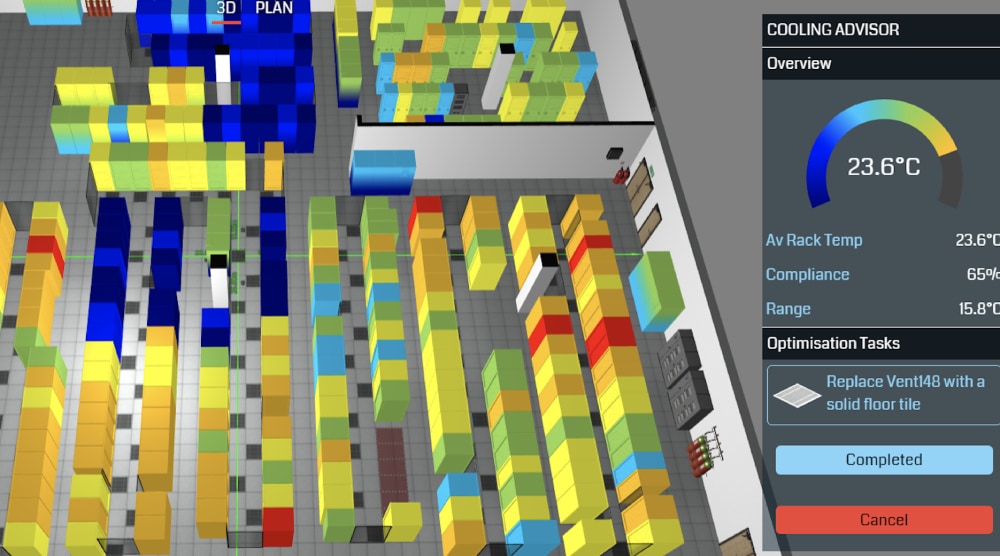 EkkoSense VP of Americas, Tracy Collins, who has also been asked to speak at the event on "Is it time for a review of what's under the DCIM umbrella?", said: "Cooling Advisor is unique in the data center space in that it enables Infrastructure Management instead of the more basic Infrastructure Monitoring offered by traditional DCIM tools. Instead of just monitoring and alerting, Cooling Advisor translates data collected into valuable management information for analysis, enabling data centers to stay optimized and secure both cooling energy and cost savings – typically reducing data center cooling energy costs by 30% on average.
"Cooling Advisor enables a lighter-touch approach with operations team supported by AI-powered, actionable recommendations for greater human auditability," Tracy continues. "Operators always stay in control, with the power to evaluate Cooling Advisor recommendations where they have additional knowledge."

Visitors to DCD Connect New York on 25-26 April can see Cooling Advisor in action on the EkkoSense / Upsite Technologies booth. Please book a personal demonstration with Tracy or Travis Talcott
About Cooling Advisor
Built right into the heart of the EkkoSoft Critical SaaS-based M&E optimization and capacity management solution, Cooling Advisor is the industry's first process-driven embedded advisory capability available as part of a thermal optimization solution. By following the clear recommendations offered by Cooling Advisor's machine learning and AI algorithms, data center teams can keep on track in their journey to secure an average 30% data center cooling energy savings.
About EkkoSense
EkkoSense is a global software leader in the provision of AI and VR-driven performance optimization solutions for critical live environments. The company's distinctive mix of advanced sensing technology, SaaS DCIM-class visualization & monitoring software, and analytics solutions helps data center operators to achieve 100% ASHRAE thermal compliance, reduce their cooling costs by an average of 30%, and maximize their estate infrastructure by releasing stranded cooling capacity. www.ekkosense.com Follow us on Twitter @ekkosenseUK.