EkkoSense Drives Further US Growth with Appointment of Copie Davis as Director, US Channels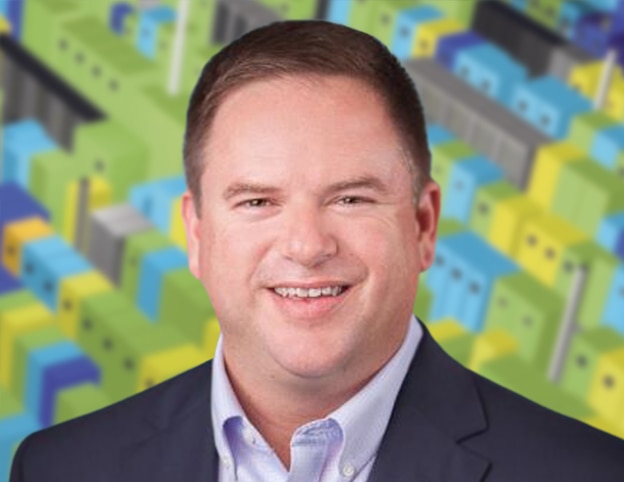 AUSTIN, TX — September 6, 2023 – EkkoSense, the rapidly growing SaaS company for data center teams looking to take their operational performance to the next level, has appointed Copie Davis as Director, U.S. Channels. This news launches weeks after EkkoSense made two additional announcements regarding its U.S. presence: a partnership with Minneapolis-based Packet Power and the appointment of Raymond Burrell as Senior Sales Executive for the U.S. team.

Copie has spent the last 17 years in the data center management space working for Schneider Electric and RF Code. For the last four years, he drove enterprise software sales of RF Code's automated real-time asset tracking and environmental monitoring platform and led sales activity for Schneider Electric's DCIM software platforms. Before that, Copie was Director, Global Channels for RF Code, responsible for managing the relationship between the company's partners and its global sales organization. He also spent ten years working as Partner Development Manager for Schneider Electric, managing channel activities for its DCIM software business in the Central U.S.

"Having spent time in the DCIM sector, it is increasingly clear that too many data center teams are being tasked with improving performance while at the same time managing with less staff. This is only going to get harder as they are asked to provide entirely new levels of granular ESG sustainability reporting," said Copie. "That is why building out the U.S. channel for EkkoSense represents such a great opportunity, as we can provide our partners with a uniquely light touch approach to data center optimization. And with our EkkoSoft Critical solution drawing on the power of AI and our billions of thermal and power data points, our partners will be ideally placed to help their data center teams do much more with less."

"We're looking for major growth from the North American market over the next few years and having an active network of channel partners will be an important part of our success," added EkkoSense's CEO, Dean Boyle. "Adding Copie Davis to our team, with his deep experience of the data center management sector and its U.S. channel, is an important step for EkkoSense as we execute our plans to make our EkkoSoft Critical software the top choice for data center optimization in the States."

Before entering the data center management space, Copie Davis also held sales roles in the network, application and storage management market, working with firms such as Servergraph, VIEO and TriActive. Copie is based in Austin, Texas.