Data centre specialist EkkoSense appoints Paul Milburn as Chief Product Officer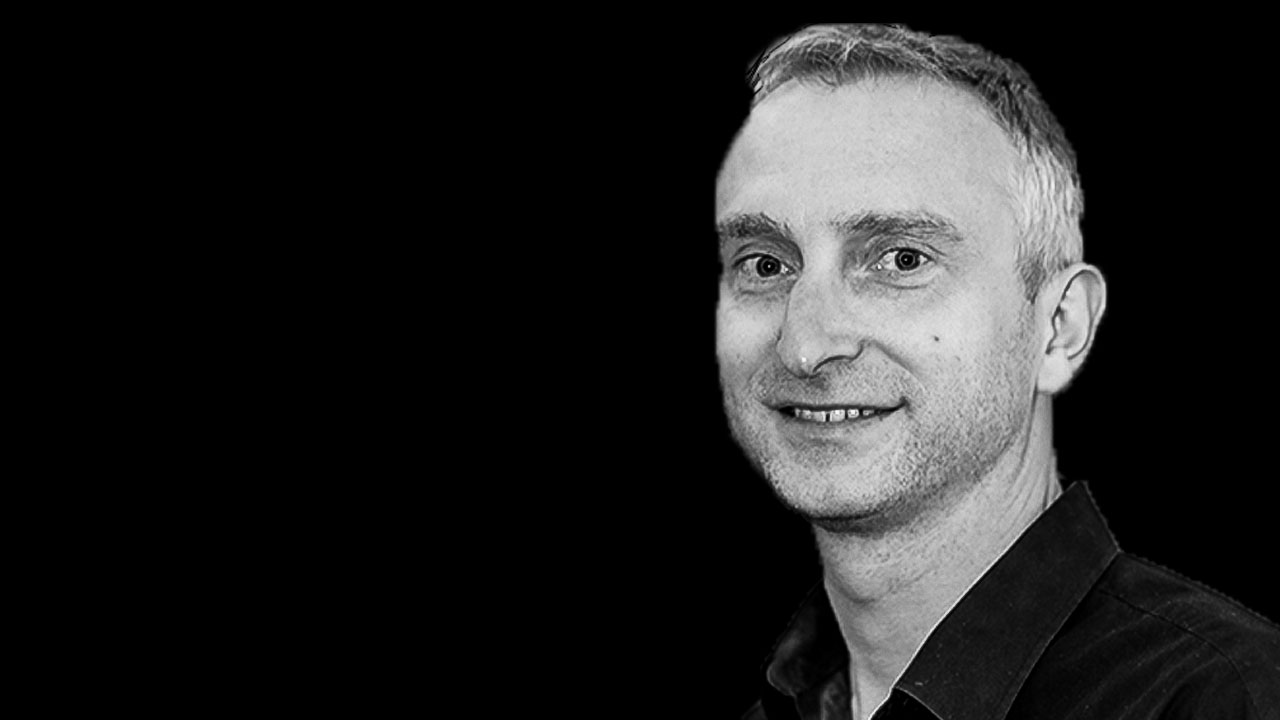 EkkoSense, developers of the data centre sector's most intuitive and easy-to-use M&E software platform, has appointed Paul Milburn as the company's Chief Product Officer.
In this board-level position Paul will be responsible for driving the development of the EkkoSoft Critical SaaS 3D visualisation / analytics solution and Critical Things range of sensors. This combination is helping major organisations to reduce their data centre cooling energy consumption by over 20%. Paul brings over ten years' senior product management experience to his new role, where he will focus particularly on the EkkoSoft Critical platform in key areas such as self-optimisation and advanced analytics.
"We have moved quickly to establish EkkoSoft Critical as the smart choice for organisations looking to optimise the performance of their data centre capacity, power and cooling, and we're determined to ensure that EkkoSense continues to provide a compelling proposition for our customers around the world,"
explained Dean Boyle, EkkoSense's CEO.
"As Chief Product Officer, Paul will be instrumental in shaping our EkkoSoft Critical vision and roadmap as we accelerate innovation over the coming months."
"With many of the world's leading brands now relying on EkkoSense's software-driven insights for data centre performance optimisation, we're committed to helping our customers unlock tangible improvements across their capacity, power and thermal management activities," added Paul Milburn. "AI and Machine Learning will be at the heart of our future product direction as we work to make continuous data centre optimisation a reality for EkkoSense customers."
Paul takes up his new position after six years as Head of Product Management with EkkoSense, where he played a key role in bringing EkkoSoft Critical to market. Before joining EkkoSense he spent five years as Product Manager for DCIM vendor 4energy. Paul is also a qualified Management Accountant, and holds a Degree in Computational and Applied Mathematics from Nottingham University.
EkkoSense solutions are available directly, or through the company's expanding network of international partners across North and South America, Latin America, Europe, the Middle East and Asia Pacific.
www.ekkosense.com
Follow us on Twitter @ekkosenseUK



Press Contact: Cheryl Billson, Comma Communications – PR for EkkoSense,
+44 (0)7791 720460
[email protected]