Why CFOs and CEOs should be talking to EkkoSense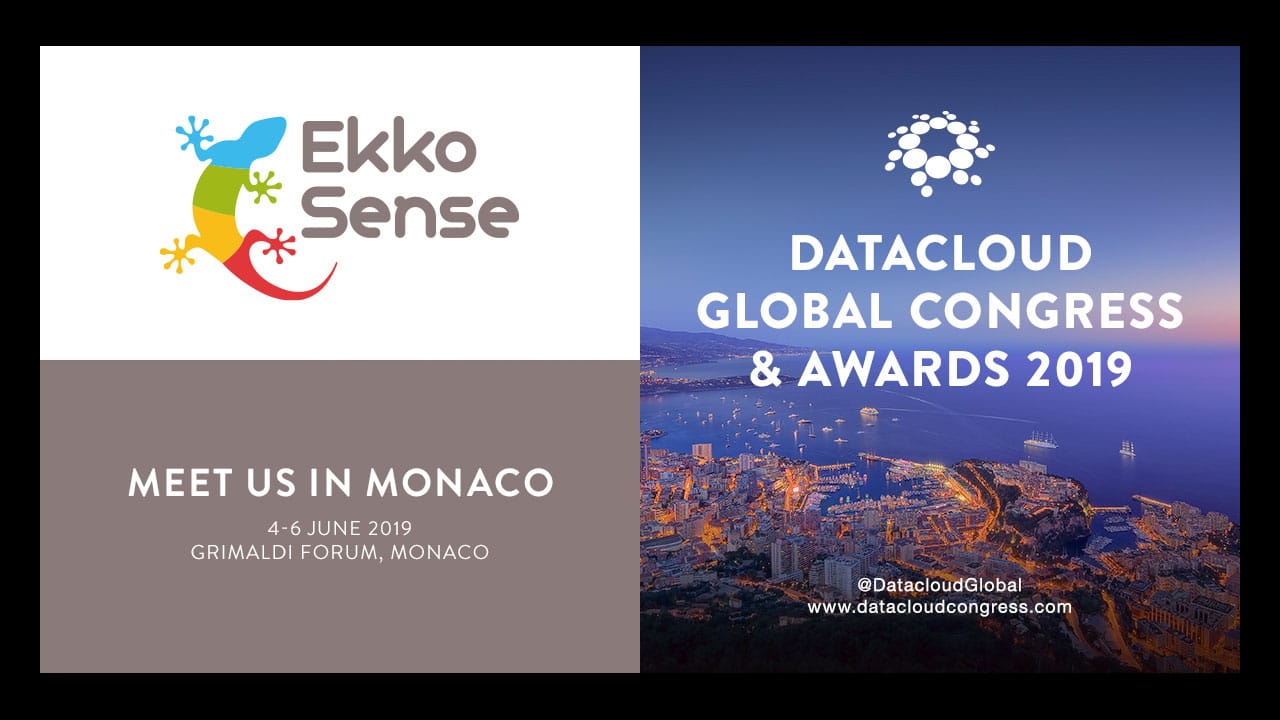 Next week EkkoSense will be at the DataCloud Global conference in Monaco.

It's our first time at the event, and we're excited to see how DataCloud's C-level attendees will respond to key innovations such as Cooling Advisor, our new intelligent solution that's built right into the heart of our EkkoSoft Critical software.

With its ability to continuously deliver data centre cooling energy savings just by following its practical advice, Cooling Adviser again illustrates how EkkoSense is setting the agenda when it comes to software-led thermal optimisation.

As we've engaged with attendees at a range of data centre events this year – DCW London, DCD New York and multiple supplier forums, we've noticed how thermal optimisation impacts people in different ways. With DataCloud Global's predominantly C-level audience, we think there are four key thermal optimisation drivers they need to understand:

Financial Savings – unlocking c. 25-30% savings in data centre cooling costs is good news for CFOs. Beyond immediate OPEX benefits, EkkoSense also helps to remove the need for CAPEX spend on additional cooling equipment that you really don't need

Removing a business-critical risk – Data centre downtime can lead to either millions in lost revenues, or potential long-term business disruption for digital firms. EkkoSense protects your organisation against this by reducing thermal risk – one of the key factors behind data centre downtime

Corporate Social Responsibility – organisations increasingly need to be seen to be delivering against their green commitments. Optimising data centre performance and reducing energy costs provides demonstrable evidence of your green initiatives at work, and provides a quick CSR win

Make your data centre even more efficient – DC managers often believe that their data centres are as efficient as they can be. EkkoSense gives CFOs the information they need to release additional capacity and drive further productivity from their expensive critical facilities

If you are attending the show – please get in touch with myself or my colleagues to book your own 1:1 demo. Alternatively, we may see you at the DataCloud Global Awards night on the 4th. Following our drive into the US market earlier this year, we are sponsoring the DC Excellence in Americas 2019 Award so we're looking forward to catching up with you on the awards night. DJs at the ready!
EkkoSense solutions are available directly, or through the company's expanding network of international partners across North and South America, Latin America, Europe, the Middle East and Asia Pacific.
---
www.ekkosense.com
Follow us on Twitter @ekkosenseUK
Press Contact: Cheryl Billson, Comma Communications – PR for EkkoSense,
+44 (0)7791 720460
[email protected]